Should You Repair or Replace Your Air Conditioner?
With warmer weather hitting certain parts of the country and summer just around the corner, now is a good time to think about whether you should repair or replace your air conditioner. To help you decide, here are some great questions to ask:
1. How old is the AC unit?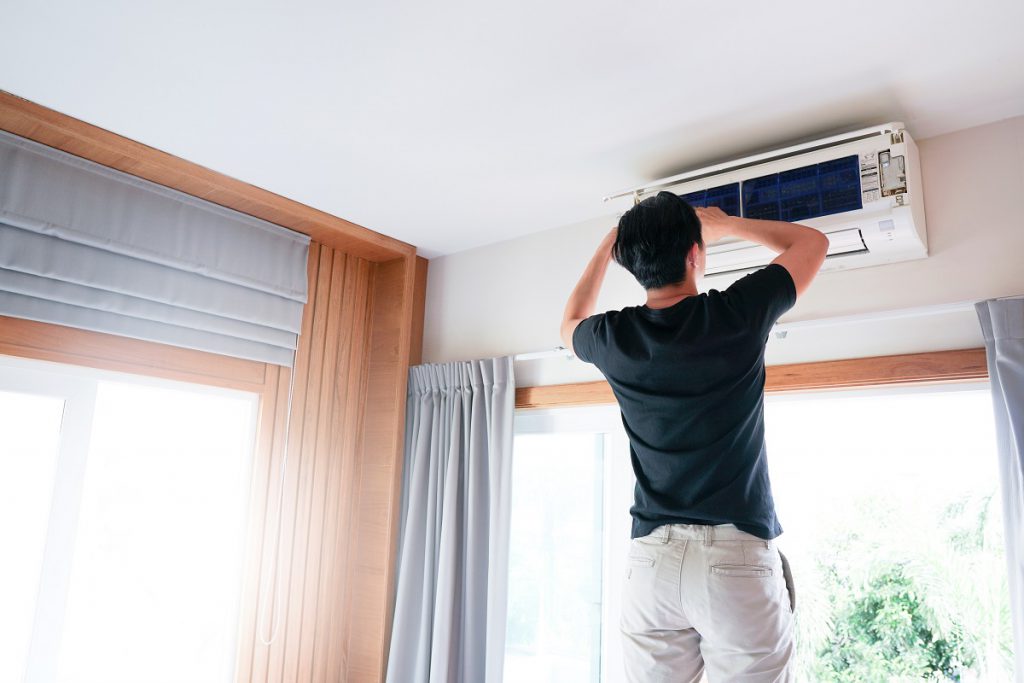 AC units start to become less efficient and reliable the older they get. If your unit is 10+ years old, it may be time to get a new one. Modern AC units are more efficient than they were 10 years ago and could even help reduce your cooling costs.
2. Does the AC still blow cold air?
If all that is coming out of your unit is warm air, the first thing to do is to call and schedule an AC repair service visit. Sometimes the system can be repaired. Other times, the costs of repairs will be just as much as buying a new unit.
3. Does the air conditioner smell?
If you have a ductless indoor system, does it smell like mold and mildew? If so, then you probably want to replace the unit. Getting rid of mold and mildew from these systems is difficult because it can be growing in places where you cannot reach.
4. What maintenance does the air conditioner need?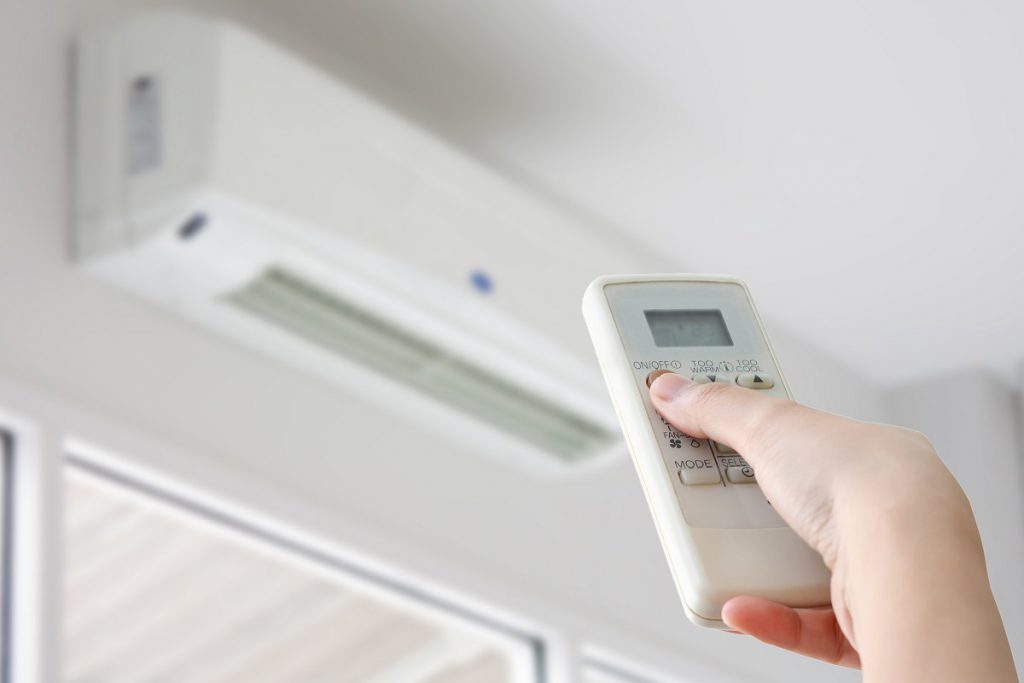 If you have kept up with annual maintenance, your AC may still be in great shape. If you skipped annual maintenance, your system may need some major repairs. Again, depending on what repairs are needed, it may be more cost-effective to just buy a new AC.
5. Does the AC work fine, but you just lost the air conditioner remote?
If your AC works great, but is a pain turning it on and off because you lost the air conditioner remote, then you don't need to buy a new AC. Instead, at Replacement Remotes online, you can find replacement AC remotes compatible with your unit.
To order a new AC remote control for your AC system, browse our selections online or call Replacement Remotes at 855-573-6683 today! We also carry replacement remotes for ceiling fans, garage door openers, TVs, and more!