How Often Should I Replace My Air Conditioner?
When you should replace your air conditioner depends on various factors, including maintenance, efficiency, and comfort. An air conditioning unit can last up to 15 years while a complete HVAC system can last up to 20.1 If you're wondering whether it's time for an A/C replacement, ask yourself:
How Old Is the Unit?
In the world of air conditioning, age is important. Not only because the system is likely to break down again after you invest in repairing it, but a new air conditioner is more energy-efficient, so you're likely to save money both on repairs and utility costs. If you have a central air conditioning system that's 8-10 years old, it may be using twice the electricity that a low-end new one would require.2
Has It Been Properly Maintained?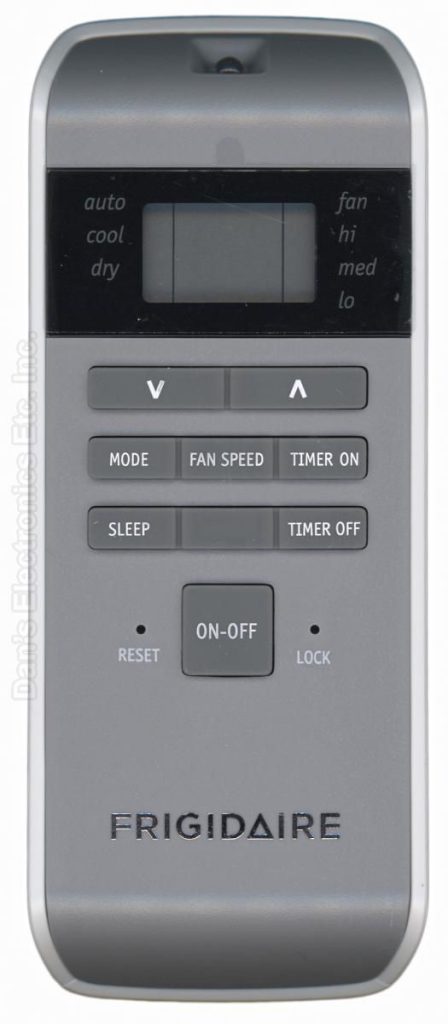 Maintenance helps an A/C unit run efficiently and helps spot any wear and tear before major problems occur. Even ductwork should be inspected to check for leakage or blockages, which can impact system performance. If issues are left unchecked, increased strain on mechanical components can cause the system to break down sooner.
Have I Noticed the Following?
Signs you should consider replacement over A/C repair include:
Cold air not blowing
Airflow restricted
Moisture and leaks
Sudden rattling, squealing, or banging sounds
Not all rooms cooling
Frequent repairs needed
Repair costs too high
Get Your Unit Replaced Professionally
If it's time to invest in a new system, let a professional installer help replace your air conditioner. They can also assist in selecting the right one for your home. Furthermore, if it is a simple remote control you need to replace, search or browse for your model here or call 855-573-6683 for help.
Sources