Solving Common TV Remote Control Problems for Seniors
Posted on Wednesday 2nd May 2018
As we get older, technology keeps getting smaller and more complex. At some point this trend doesn't enhance the ease of use for remote controls. Isn't the primary purpose of the TV remote control to make life easier? Luckily, solutions are available for seniors.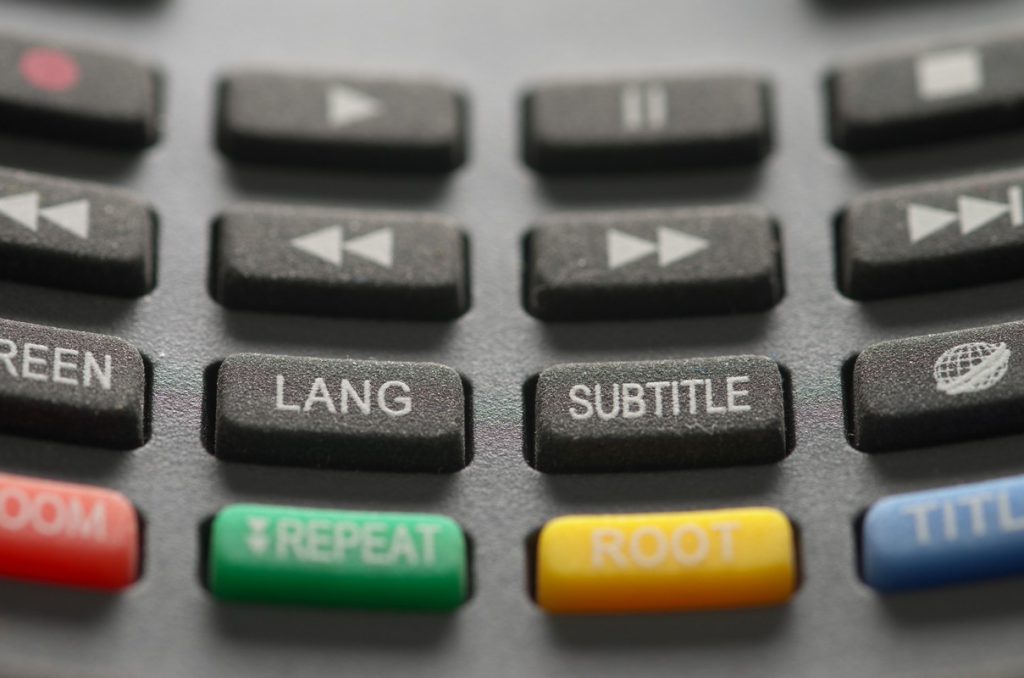 The Buttons Are Too Small
In order to include every possible function from the comfort of your armchair, the buttons are made so small and cryptic that finding the right one is a problem. New replacement remotes are available which have larger buttons on a larger case, making it easier to handle for those with vision issues or arthritis.
There's Just Too Many Buttons
As TVs get smarter and connect to more accessories, some manufacturers have added so many functions to their remotes that they become too complex to use. It might be easier for all of us, not just those who struggle with technology, if we didn't try to solve every problem from the tool we use to control the TV. Simplified remotes are now available, which have just the most common and necessary functions available, utilizing several large buttons with unique shapes. Know it is definitely possible to find the right large button remote for the partially sighted and elderly.
A Better Clicker Is Here
The best place to find the manufacturer-specific replacement remote you need or to try one of these larger sizes or simplified remote controls for seniors is at Replacement Remotes. We will even repair discontinued or unavailable remotes for all your appliances, including your garage door, within about a week!