Tips for Replacing Your Remote
Posted on Sunday 18th February 2018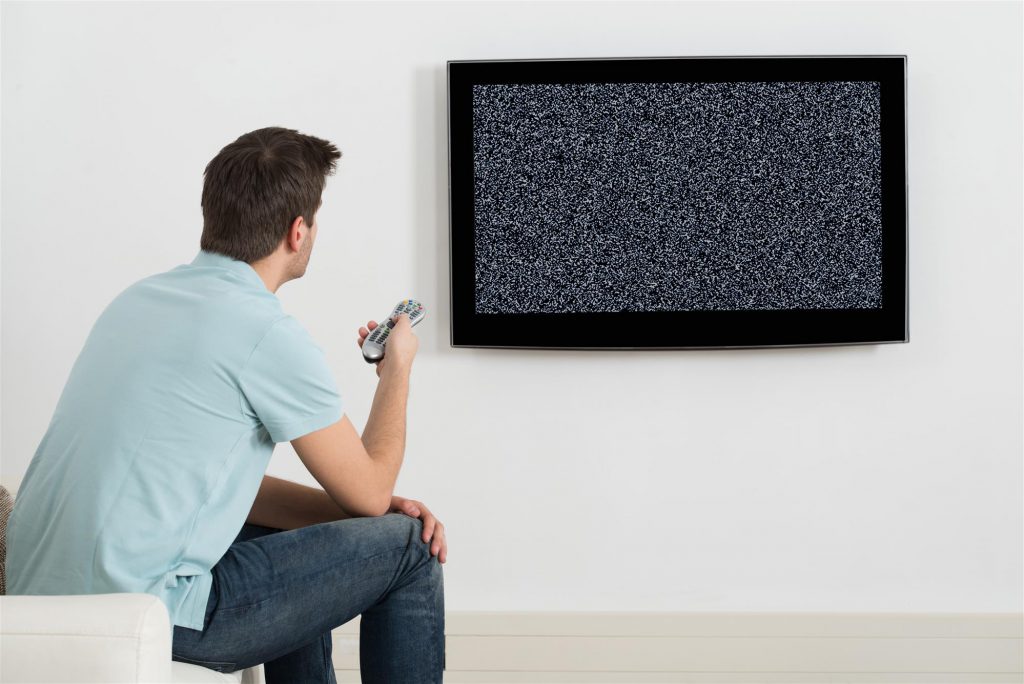 Like all other kinds of household items, eventually remotes reach their end of life. If you're in the market for a new replacement remote, there are some tips you'll want to keep in mind. Keep reading to learn how to choose the best replacement TV remote.
Go Universal
If you're looking for a versatile replacement remote, your best bet is to go with the universal option. These remotes are designed to work with a variety of TV brands and even devices, including DVD players. With a universal TV remote control, you can use the remote on any television in your home!
Buy from the Manufacturer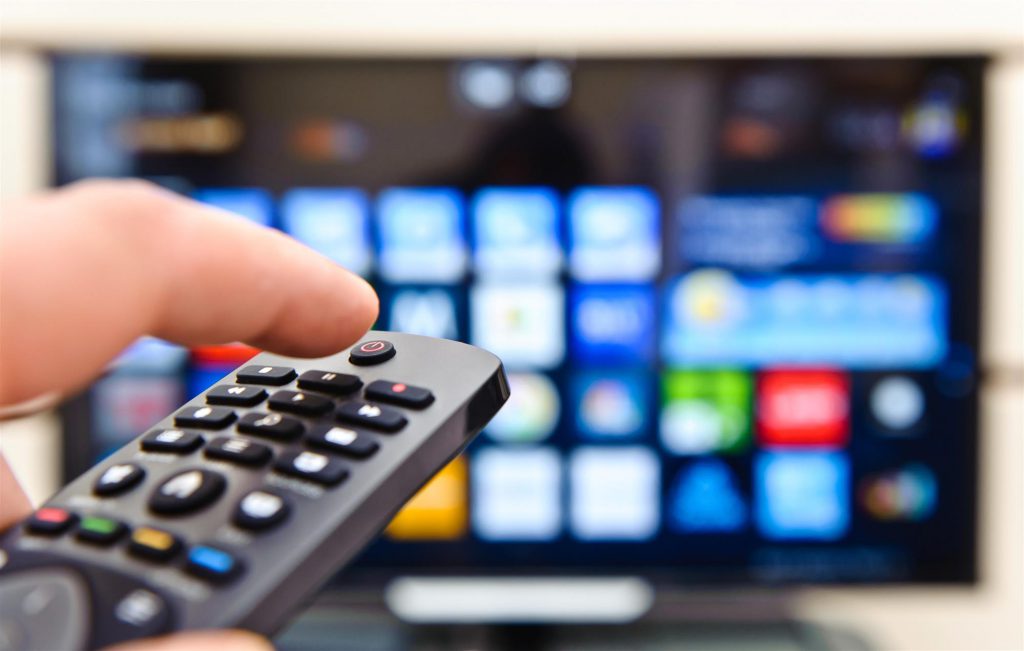 If you're looking to replace your broken remote with the same exact make and model, you may want to consider calling the manufacturer. By working through the manufacturer, you may find that your remote is under warranty and can be replaced for free. Be aware that this option can take weeks before receiving your replacement remote in the mail. So, if you're in a rush to get back to having a remote, you may want to consider other ordering options.
Convenient Remote Replacement
Want to avoid the wait times that come with ordering from a remote manufacturer? If so, Replacement Remotes is the company for you. Our inventory is stocked with a variety of remote controls, including universal and hospitality remotes. Having issues with your remote control codes? We can help! Call our team today at 1-877-671-7173 to place your order for a replacement remote.