Lost Your Samsung Remote Control? Get a New Samsung Insignia Remote
Losing your Samsung remote control can make operating your Samsung TV and other devices very difficult. If you are tired of checking in between the sofa cushions, looking under furniture, and spending hours looking for a remote that seems to have disappeared, the best solution is to purchase a new Samsung Insignia remote control from us.
We stock several different styles of Insignia TV remote controls compatible with Samsung TVs, such as our Insignia NSRMTSAM17. This is a brand new OEM (Original Equipment Manufacturer) TV remote built by Insignia for Samsung. All of our new replacement remotes feature a 60-day replacement warranty and our guaranteed return policy.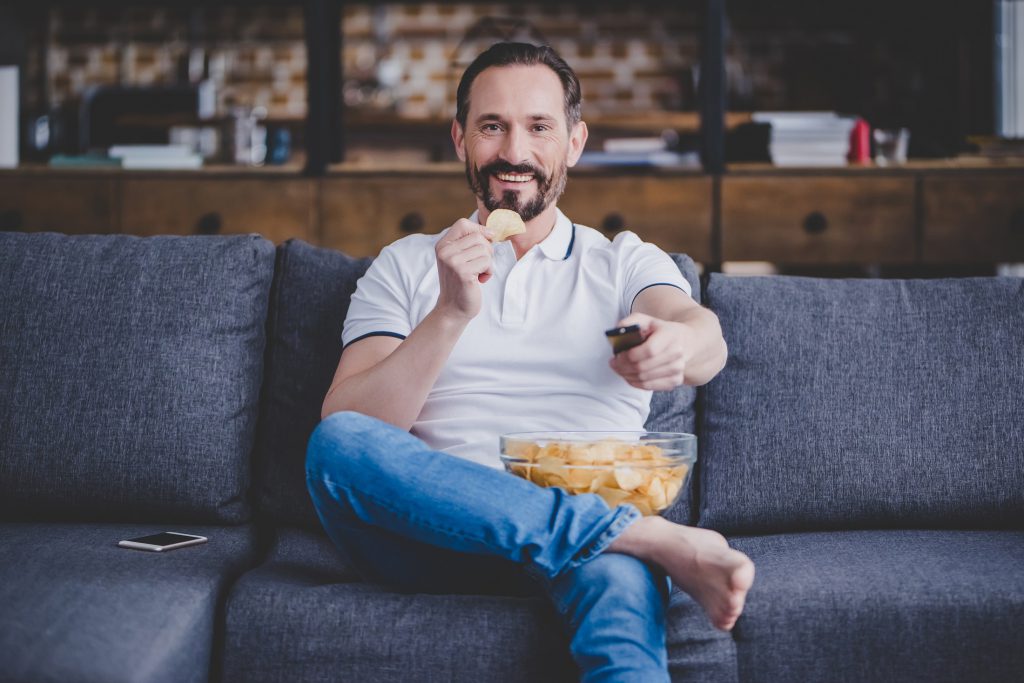 Best of all, you do not have to program your new Samsung remote control when you receive it. It arrives at your home already programmed for your Samsung TV. All you have to do is install a new set of batteries. Once the batteries are in, then you can get back to enjoying your favorite TV programs from the comfort of your sofa or recliner!
To help avoid losing your new Samsung Insignia remote, we recommend you also order our universal remote control security cables. You can mount one end of the cable under an end table or coffee table and the other end on your new remote control. This way, you will never have to worry about it getting lost again.
For further information about our replacement Samsung Insignia TV remote control, security cables, and other products, please feel free to browse our online store or contact Replacement Remotes at 855-573-6683 for further assistance today!