5 Considerations for Designing the Ultimate Home Theater Systems
Home theater systems deliver that movie theater surround sound experience in the comfort of your home. There is more to just selecting a Blu-ray player, HD TV, subwoofer, soundbar, speakers, and home theater receiver. Check out these tips to help get you thinking about how to design the ultimate entertainment system experience.
1. The Size of the Room
The size of the room is important, as this affects what size of HD TV you will need. For small rooms, a 36-inch HD TV could be sufficient. However, for larger rooms, a 55-inch or bigger TV may be more appropriate. The room size also determines whether you will need multiple speakers in different locations or if you can just use a basic surround sound setup.
2. The Type of Flooring
Hardwood and laminate floors reflect sound while carpeting absorbs sound. If you want crystal clear high-def audio, make sure to take the flooring into consideration.
3. Speaker Placement
Will you use wireless floor speakers in different areas or go with a high-tech wireless speaker setup to install speakers in the walls and ceiling? This will determine the number and type of speakers you will need.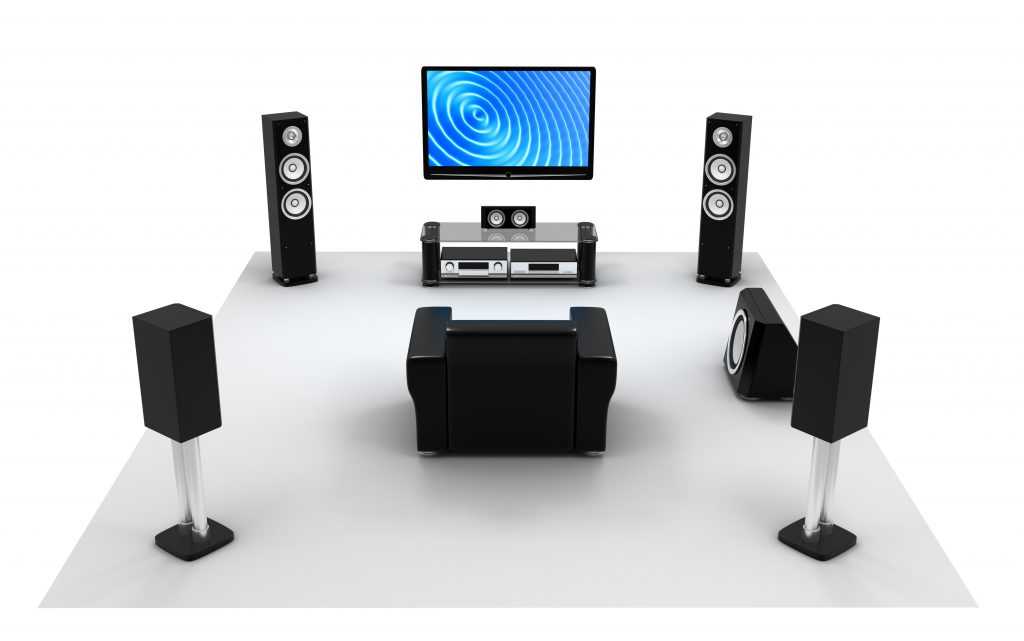 4. Home Theater Components
This is another area where you can go all-out and invest in a receiver with surround sound features, 5-channel or 7-channel speaker configurations, subwoofers, DVR, Ultra-HD Blu-ray player, and other components to deliver a movie theater-like experience.
5. Controlling the Home Theater System
The last aspect of designing your ultimate home theater system is deciding how you will control each device and component. One solution to avoid having to purchase the same brand of products when you like different brands is with a universal remote control.
With a universal remote, don't have to worry about keeping track of separate remotes or remote control clutter on your end table! To find the best universal remote control for home theater systems, please feel free to browse our online store or contact Replacement Remotes at 855-573-6683 today!