How Mini Split Air Conditioner Systems Save Money and Keep You Cool
Keeping cool in the heat can seem challenging, especially with all the heat waves we've had so far this summer. While we enjoy spending time outdoors at the pool, beach, or local water park, there is just so much heat we can take. Thankfully, the majority of homes have some type of air conditioner to keep them cool.
One type of system that is growing in popularity is a mini split air conditioner. This type of system allows you to have individual cooling units in each of the rooms of your home. The primary advantage of this type of system over a conventional central cooling system is you can regulate and set individual temperatures in each room.
This feature, alone, can save money on your cooling costs. You don't have to keep each room cooled to the same temperature. For instance, you can turn up the temperature in the bedrooms during the day, while maintaining slightly lower temperatures in the living room and kitchen.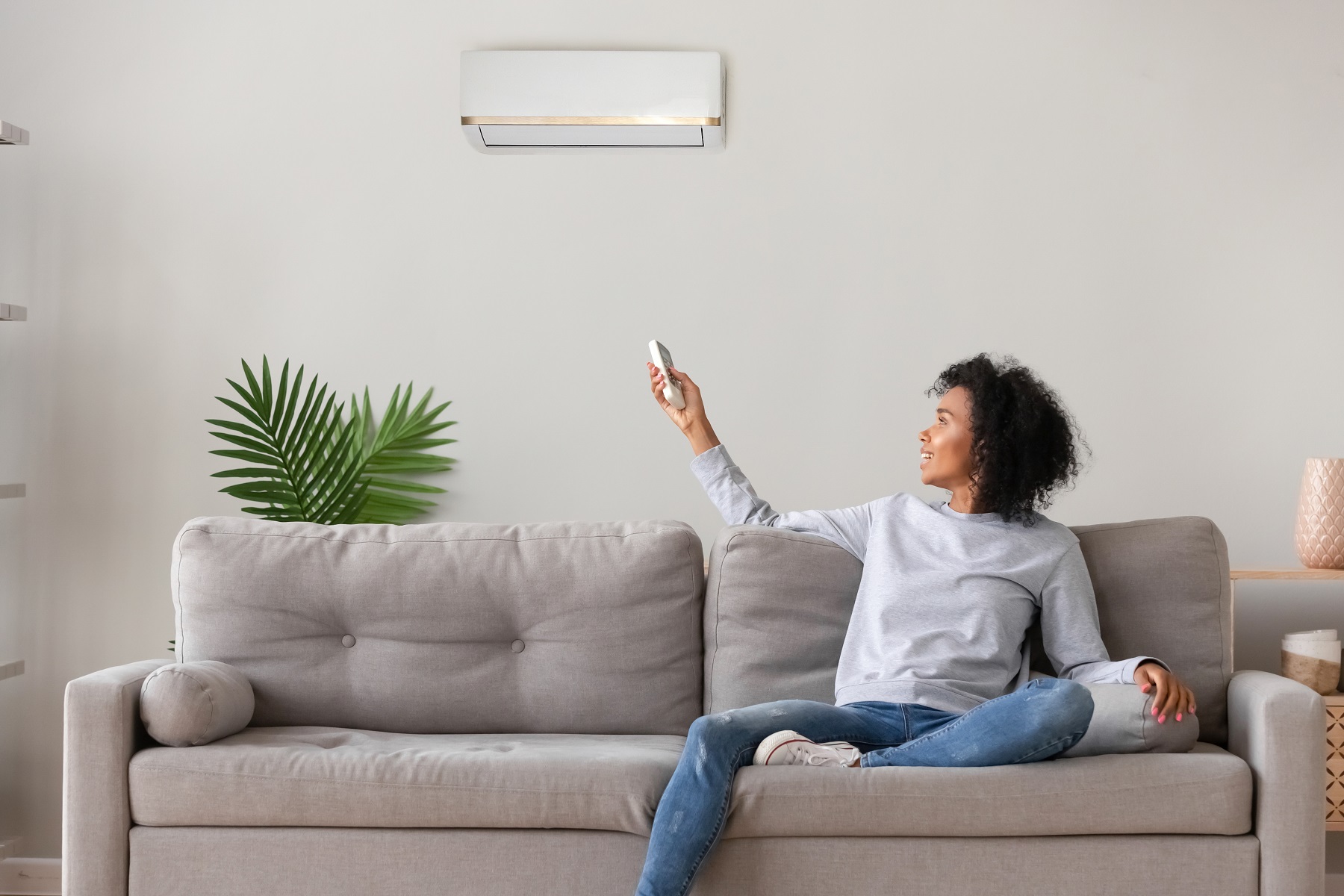 Another benefit of mini split systems is being able to control each unit using a remote control. You don't have to get up while eating dinner or watching your favorite TV program to turn the AC up or down.
You just grab the remote and adjust the settings how you see fit. Not to mention, if you wake up in the middle of the night and are too hot or too cold, you don't have to get out of bed to change the AC settings!
You can further enhance the cooling of your mini split AC by installing remote controlled ceiling fans in each room too! Using ceiling fans will allow you to turn up the AC a few degrees and help save on your cooling costs at the same time.
For a mini split AC replacement remote or remote control ceiling fan kits, please feel free to contact Replacement Remotes at 855-573-6683 today!