Provide Your Resort Guests with Movie Night Entertainment Options
Hotel resort guests today like looking for things to do that get them out of the room, like going to see a movie or spend time in and around the swimming pool after a long day of activities, shopping, and exploring the local area. To help make your guests happy and provide them on-site entertainment options, you should consider hosting outdoor and indoor movie nights.
Outdoor Movie Nights
You can give your guests the best of both worlds by setting up your outdoor movie night next to the pool. While they relax in the pool, they can watch a film on a big screen. You can project the movie onto the side of the building or use a portable, blow-up movie screen. For sound, consider portable, wireless surround sound speakers you can set up around the pool area. If you have a grill area nearby, consider making hotdogs and hamburger you can sell to your guests.
Indoor Movie Nights
Convert a conference room into the movie theater for the evening. Play the movie using a laptop computer connected to an HD projector. For the best sound, either use surround sound speakers or tap into your existing sound system. You can also sell freshly popped popcorn, soft drinks, and snacks.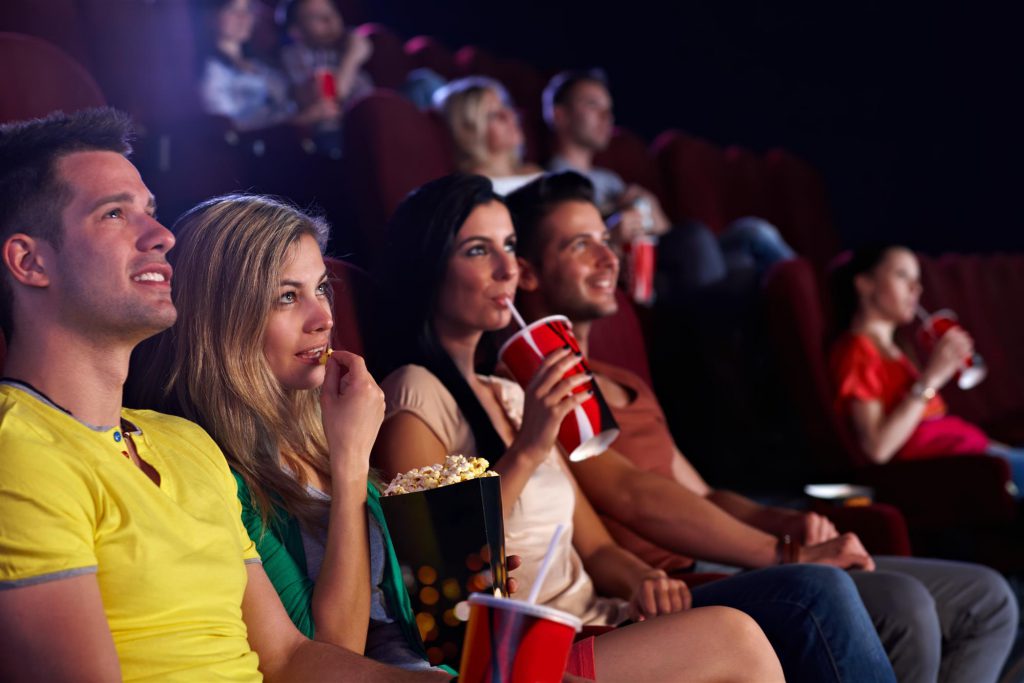 To make controlling your outdoor and indoor movie equipment, screens, and sound system easier, consider universal remote controls from ReplacementRemotes.com. Call us at 1-855-5-REMOTE (1-855-573-6683) for further assistance now! We also carry a wide array of hospitality remotes.