Benefits of Owning a Ceiling Fan
A ceiling fan is a great appliance to have in your home. If you've been sitting on the fence about installing one, sit no more. Here are a few great benefits you'll enjoy with your fan:
Reduced Energy Costs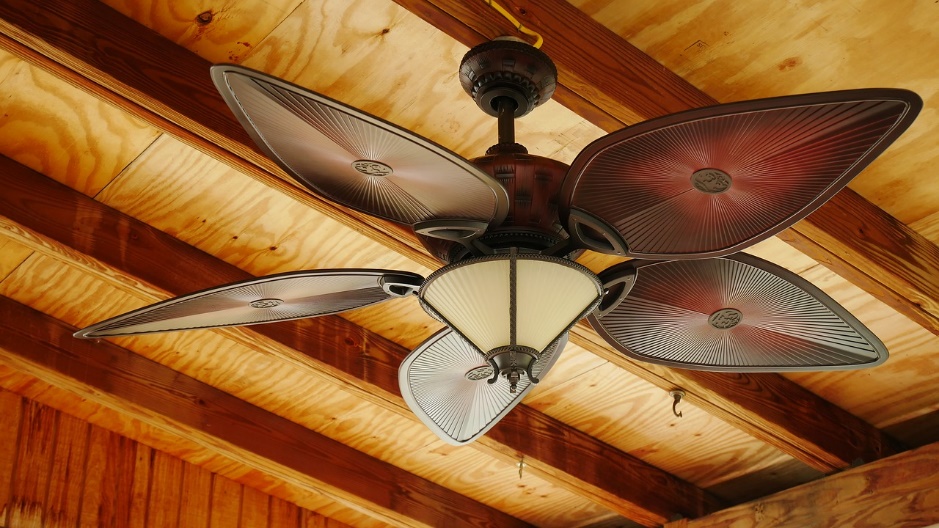 Sure, you may have a/c in your house, but throwing a ceiling fan into the mix will help you save on energy costs. While a ceiling fan doesn't necessarily cause a decrease in temperature, the air movement it causes makes you feel cooler.
Lighting
Another benefit of installing a remote-controlled ceiling fan is that they usually come with inbuilt lights. These add to the ambiance of the room, giving it a cooler feel.
Enhance Your Rooms Decor
With many styles and looks to choose from, your ceiling fan of choice can be a great way to complement your room's décor—and don't worry: Even if you don't know how to install a remote-controlled ceiling fan, you'll find it a breeze.
Convenience
Unlike the ceiling fans of old, modern ones come packed with technology for your convenience. One such feature is the remote. This allows you to change the fan speed from anywhere in the room. If your ceiling fan doesn't come with one, you can always get a universal ceiling fan remote kit.
So, go ahead, enjoy a cool summer breeze right in your home. Replacement Remotes can help supply you with the means to control them. Call us at 855-573-6683.
Source: