Summer House Party Checklist
As you are preparing to entertain family, friends, and guests in your home this summer, you will want to make a checklist to help keep you on schedule and ensure your parties are a success.
Pre-Party Checklist
Verify all Entertainment System Devices and Remotes Are Working
Make a Guest List
Send Out Invitations and Request an RSVP
Decide What Type of Party You Want to Host (i.e., pool party, dinner, brunch, etc.)
Decide What Food/Beverages You Are Serving
Verify You Have Plenty of Serving Dishes
Make a Grocery List
Go Shopping
Pick Up Decorations
Make a Music Playlist
Dust, Vacuum, Mop, and Clean
Day-Of Party Checklist
Finalize Any Decorating
Stock Bathrooms
Charge Up Cameras and Smartphones
Have Extra Batteries on Hand for Remote Controls
Complete All Food/Beverage Prep in the Morning
Pick Up Bags of Ice for Coolers and Cold Beverages
Set Up Different Trash Bags for Waste and Recyclables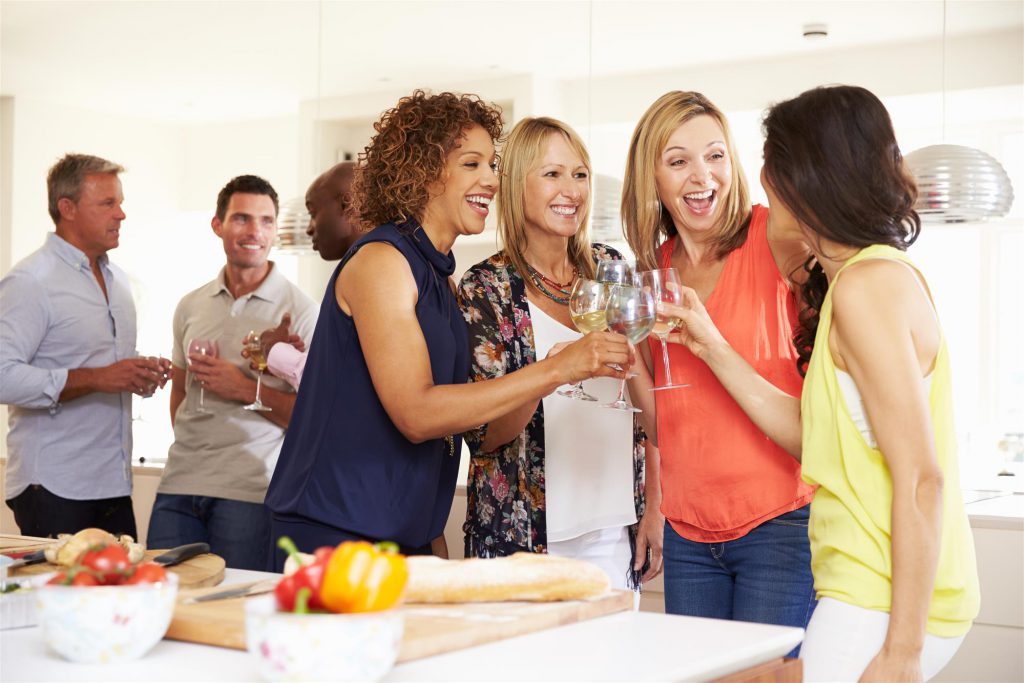 Keep in mind, depending on the number of guests and type of event (i.e., 4th of July cookout or a birthday party), the types of foods/beverages you serve and decorations often vary. TIP: If you are not big on decorating, a great way to liven up indoor and outdoor spaces is with some live green plants and fresh flowers!
If you discover your TV and entertainment remotes are not working, you can order new ones from ReplacementRemotes.com or call us at 1-855-5-REMOTE (1-855-573-6683) today to ensure they arrive in time for your summer party!