ONKYO RC816S Audio/Video Receiver Remote Control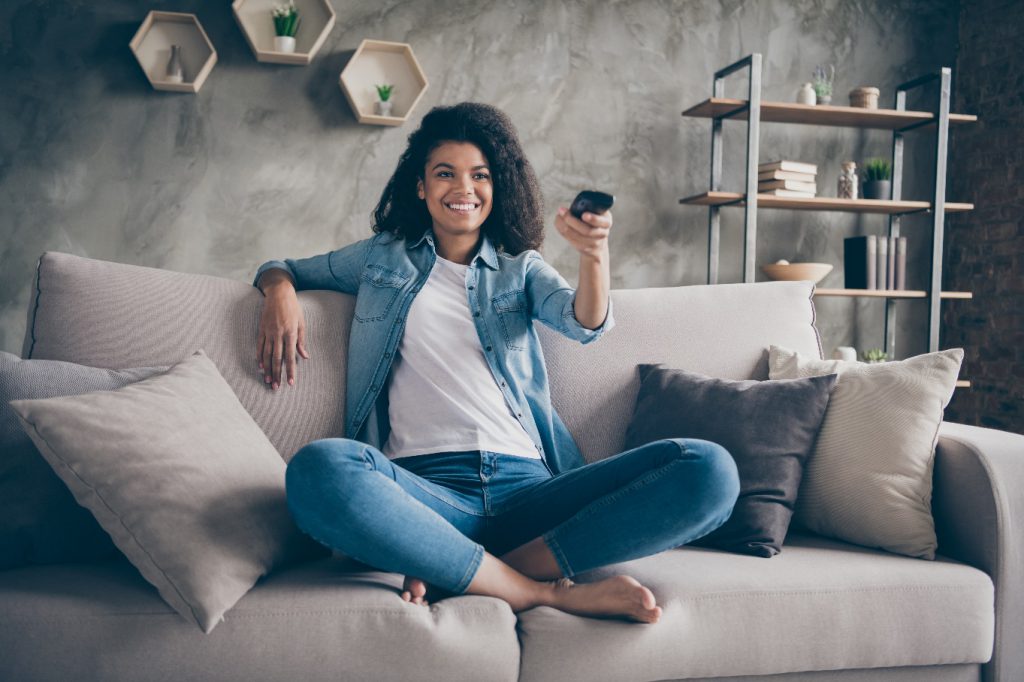 Our ONKYO RC816S audio and video receiver remote control is an extremely convenient solution for managing your A/V system. For true enjoyment, most people don't want to get up and make adjustments manually. This audio receiver remote is the perfect solution.
This OEM remote lets you control every function and feature of your home entertainment system. It can be a hassle to find the right replacement remotes, but, at replacementremotes.com, we offer many home entertainment remotes for televisions, DVDs, and other electronics that work as soon as you install the batteries.
Losing a remote control is a frustrating experience, but if your remote stops working it doesn't mean you're destined to turn your TV on and off manually or get up every time you want to listen to music. You can purchase your new audio remote online and have the same conveniences you had before.
Our ONKYO RC816S video and audio remote control replacement is guaranteed to work right out of the box. We offer a 60-day warranty. Plus, our no-questions-asked guaranteed-return policy makes it easy to send the remote back if necessary.
In addition to this highly functional remote control for audio, we supply a full range of other remotes. You can find a DVD, Blu-ray, or TV remote control for just about any brand-name equipment. Universal remote controls are also available—downsize and replace multiple device remotes with a single remote control
Browse our online store to learn more about the ONKYO RC816S and other replacement remotes we carry. Also, feel free to call us at 855-573-6683 to ask questions or receive help finding the right remote control.