Should I Invest in a Universal Remote?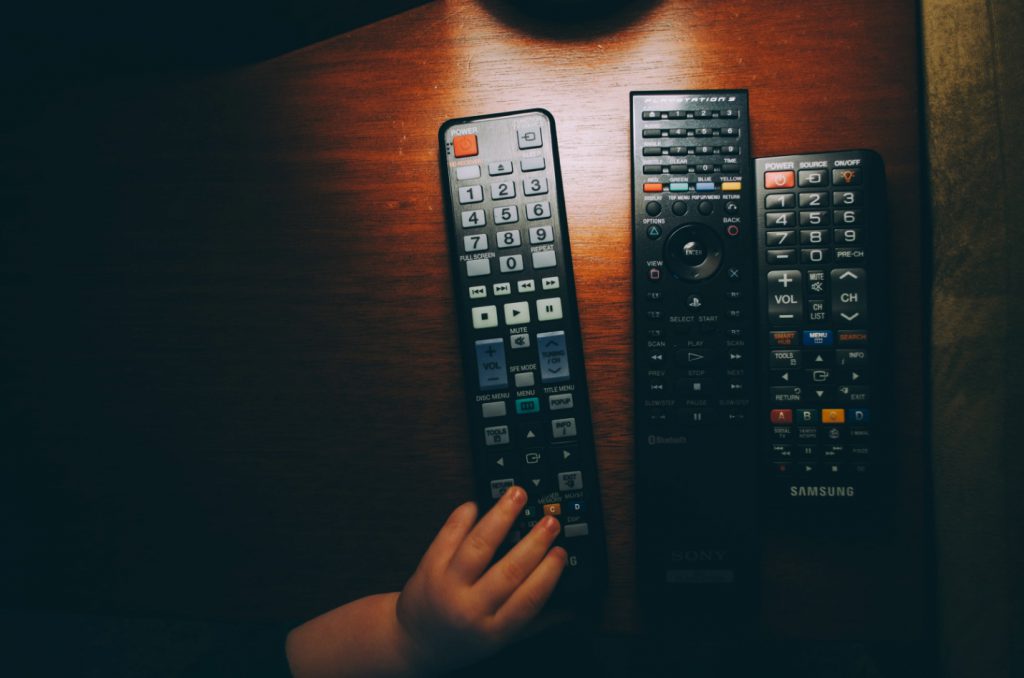 When you've got a television, DVD player, gaming consoles, and other devices in a single entertainment center, controlling and switching between them can be a struggle. Many have turned to universal remotes, but is such a solution right for you?
The Benefits of a Universal Remote
A universal remote control provides a variety of benefits like the following:
Makes a complicated media center easy by consolidating all controls.
Minimizes the number of remotes you need, reducing clutter and eliminating the struggle of finding "the right one."
A good universal remote will be compatible with a variety of TVs and devices.
Some models offer additional features like smart home controls and programmable routines.
Deciding Whether to Buy
If you have a few devices or are able to program an existing remote to work with other components in your entertainment system, you might not find a universal TV remote necessary. If, however, you have a multi-device setup, a universal remote can be a big help. If you have many smart home devices, the convenience of being able to control them from a compatible remote could also make it a worthwhile investment.
Find Affordable Universal Remotes Online
At Replacement Remotes, we carry a variety of universal remote controls to suit your media center needs. Unlike other programmable remotes that only work with a few device models, our products work with a large number of universal TV remote codes, allowing you to easily manage your entire entertainment system from one central hub.
Browse our selection of universal remotes online or call (855) 573-6683 for more information.