Home Theater Trends: What's New in 2019
2019 is shaping up as a wonderful year to be on the couch. The explosion of streaming services and blockbuster television and movies has made the complete home theater system experience more essential than ever before, and manufacturers are responding with exciting new tech and enhancements.
Here's what we're looking forward to this coming year—and what's set to make your entertainment experience out of this world.
Apps
The world reached saturation point with smartphones a few years ago, but it's taken the big manufacturers a little while to catch up. Everyone is connected, and we predict that this year is the year that new model theater devices will take full advantage of it.
Using your phone to control your system and tweak every aspect will no longer be a fiddly and time-consuming rarity—2019 will see a number of apps streamline the process and let you be in control.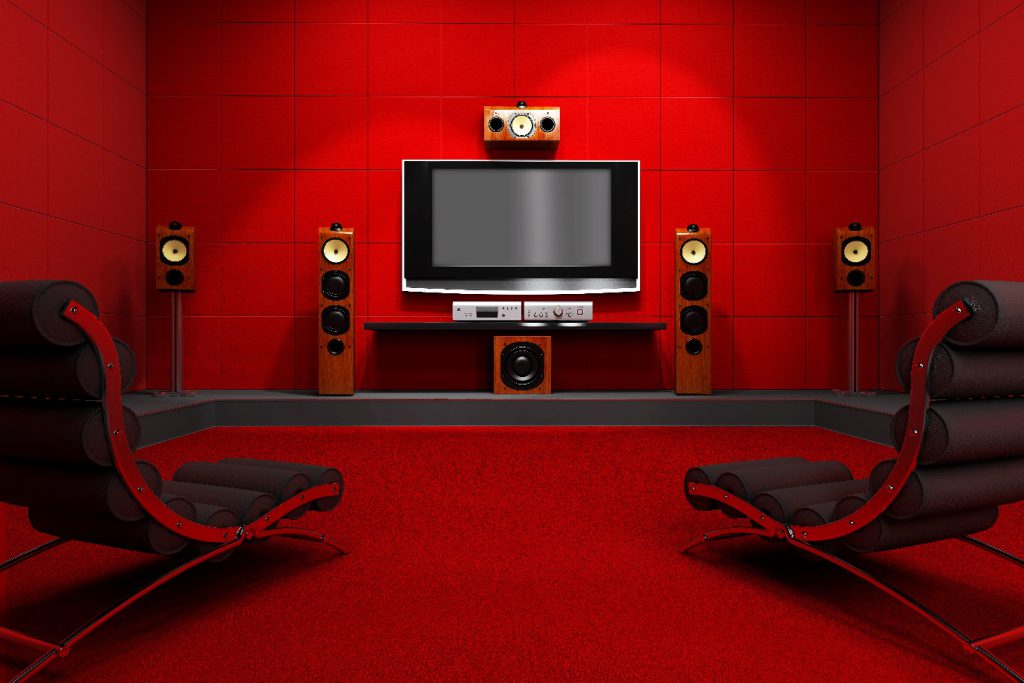 Streaming
Streaming videos, sound, and movies from around the internet has also become commonplace—not just from Netflix and other well-known streaming services, but also from sites like YouTube, SoundCloud, and Popcorn Time. The best home theater systems and TVs of 2019 are set to integrate these features and make them seamless, allowing for far greater convenience and a better user experience.
Bigger Is Back
A lot of content we view these days is on the very small screen, making many viewers reluctant to commit to expensive and enormous home theater setups. Yet, with prices dropping and a resurgence of interest in an authentic home cinema experience, this is set to change once again. Projectors and massive screens are coming back, and we're ready to watch our blockbusters the way Hollywood intended.
Home Theaters Like You Dreamed They Would Be
Every aspect of a home theater is set to benefit from technological advancements in 2019, making the reality much more in line with what you would get from the cinema. The future is here, and it's bringing true immersion and a world of features you only dreamed of—like:
Sound bars – Avoiding the need for complicated 7.1 speaker arrangements, sound bars utilize several speakers in the one unit, directing positional, full-3D sound to viewers at a lower Your home theater sound system will never be the same.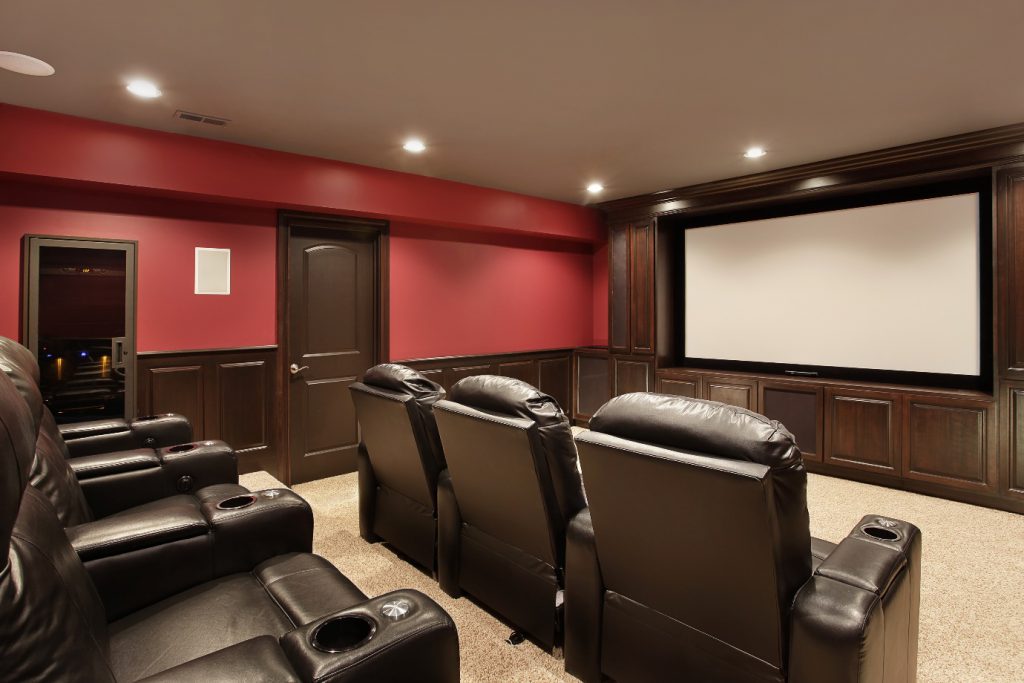 Wireless components – Finally, we won't have to trip over or mess around with the dozens of cables required in an average audio system. More and more devices will be going wireless next year, making set-up a whole lot easier for the enthusiast.
Voice activation and centralized control – Smart home controllers like Amazon Echo and Google Home are here to stay, and home theaters are next in line for a makeover. Expect most—if not all—aspects of your home theater system to join the ranks of the "smart" devices.
Be Ready with the Right Accessories
There's a lot to look forward to in 2019—and a lot to prepare for. Make sure every part of your home theater system setup is ready for the future with parts and accessories from ReplacementRemotes. Check in with the experts and stock up on our website today!