Choosing the Right Xbox One Replacement Remote
While Xbox Series X is the latest, fastest, and most powerful XBox ever, true lovers of the console keep their Xbox One, and continue to play its time honored games such as Halo, Red Dead Redemption and Fortnite. The problem is that life happens; accidents can occur in the home that cause damage to remote controls whether you spill your drink on the remote, or you are moving heavy furniture and your grip gives away with the Xbox remote laying on the floor taking the brunt of the damage. Replacement Remotes is known across the country by gamers for offering the best Xbox One replacement remote, and with this original gaming console still in wide use (people still buy them new in the box) replacement remotes for Xbox One will always be in high demand.
This article is introducing the ANDERIC RRXB01 Media Remote Control for Xbox One, and will go over some of the many features that make it a popular option with gaming enthusiasts, as well as those looking for a good remote with some universal functionality.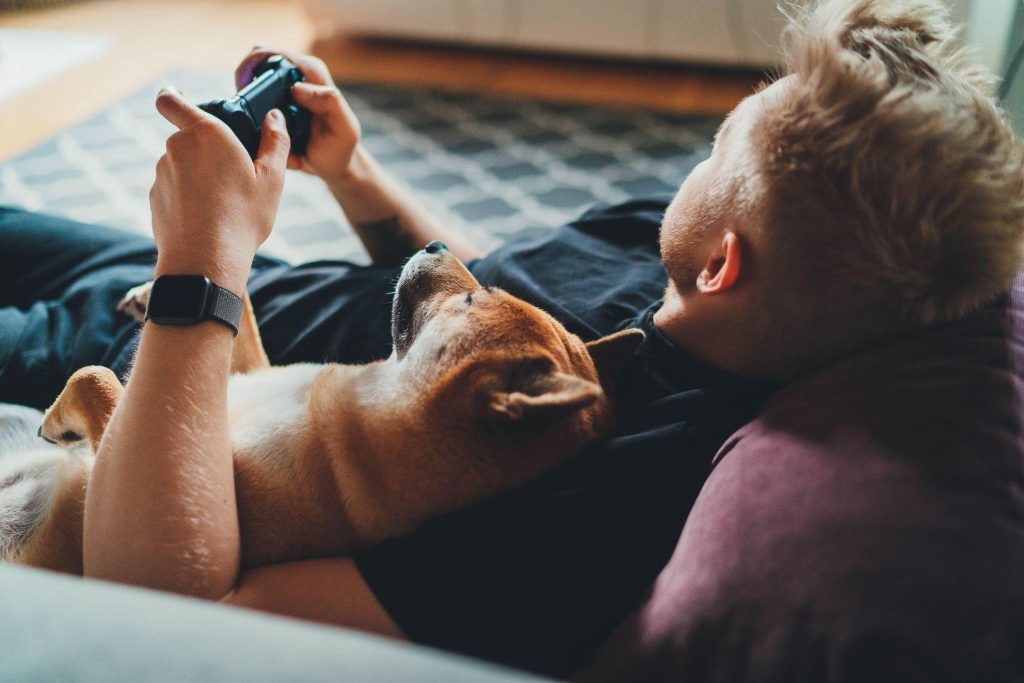 ANDERIC RRXB01 Media Replacement Remote Control for Xbox One Is Easy to Use
When you have had a long day and you are looking forward to starting up your Xbox One, the last thing you want is to have to wait a long time for the remote to start up, and you don't want to have to deal with a big inconvenience if you hit the wrong button by mistake. The ANDERIC RRXB01 is regarded as the best Xbox One replacement remote because it works right out of the package.
In the 2011 book, 'Xbox For Dummies' the author expressed that many users expressed frustration over button sensitivity and volume control conflicts. The ANDERIC RRXB01 Xbox One replacement remote was designed to overcome these common complaints and has so far delighted users across the country.
The ANDERIC RRXB01 Replacement Remote Syncs with TV Volume Controls
Another reason why the ANDERIC RRXB01 Xbox One replacement remote is so popular with users is that its mute button and volume controls syncs with LG and Vizio TVs, making usage very convenient. According to a survey conducted in TechCrunch, LG and and Vizio are the two most popular TVs used by gamers, with the LG 77" Class C2 Series OLED evo 4K UHD Smart WebOS TV being regarded as the best selling TV for gamers during the 2022 Black Friday sales events across major retailers. Not only was the ANDERIC RRXB01 Xbox One replacement remote designed to be easy to use, but it was also made to facilitate the needs of those with the most popular TVs used for gaming.
The ANDERIC RRXB01 Xbox Replacement Remote can be Programmed to Any Soundbar
Today's ultimate gaming experience always involves a soundbar, as theater sound brings an added layer of reality to the games you love to play. The problem is that many Xbox One replacement remotes can't be paired to soundbars, and the constant need to always get up to adjust the volume, or having to deal with two remotes, can be very frustrating. The ANDERIC RRXB01 Sony One replacement remote was engineered to pair with any soundbar, making it a very convenient remote for all users.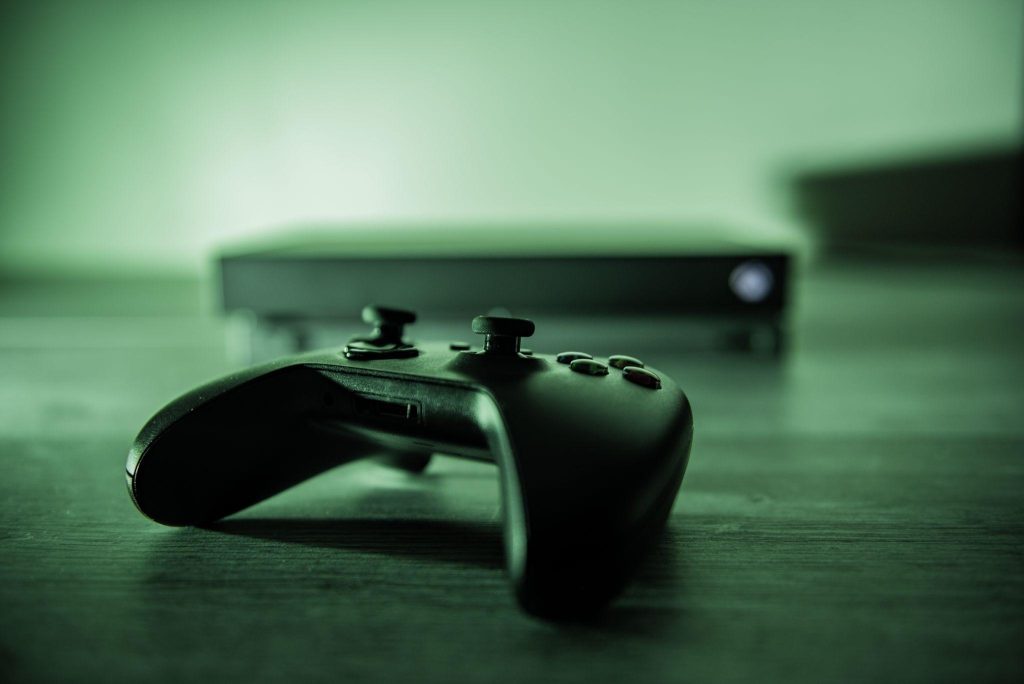 Amazing Xbox Replacement Remote that Controls Streaming Channels
If you are like most people, when you aren't gaming you are likely watching your favorite shows on Netflix or Hulu. The ANDERIC RRXB01 Xbox One replacement remote enables users to easily navigate the Netflix and Hulu streaming platforms, making this a great remote to invest in.
The ANDERIC RRXB01 Xbox One Replacement Remote Brings Real Value
It's hard to believe that the best Xbox One replacement remote is priced under $10.00, but when you partner with Replacement Remotes, it is! You are getting what many argue is the best Xbox One replacement remote on the market, at an amazingly low price, unlike so many other remotes out there that cost more than twice as much, and have fewer features. Order your ANDERIC RRXB01 Xbox One replacement remote today with Replacement Remotes, and enjoy the savings while adding high-quality and convenience to your gaming and streaming experiences.
Shop with Replacement Remotes for the Best Xbox One Replacement Remotes
Replacement Remotes offers high-quality Xbox One remotes, including the popular ANDERIC RXRB0 that syncs with the volume controls on your TV and that navigates Netflix and Hulu. Order yours today and see how a single remote can up your game!