4 Tips on How to Choose a Ceiling Fan for Your Home
Choosing a ceiling fan is enough to make your head spin. That's because there are so many types of ceiling fans to choose from. There are also many other things to consider. If you're in the market for a ceiling fan, we'd like to help take the headache out of choosing the right one. So, let's get to it, shall we?
1.  Size Matters When Choosing a Ceiling Fan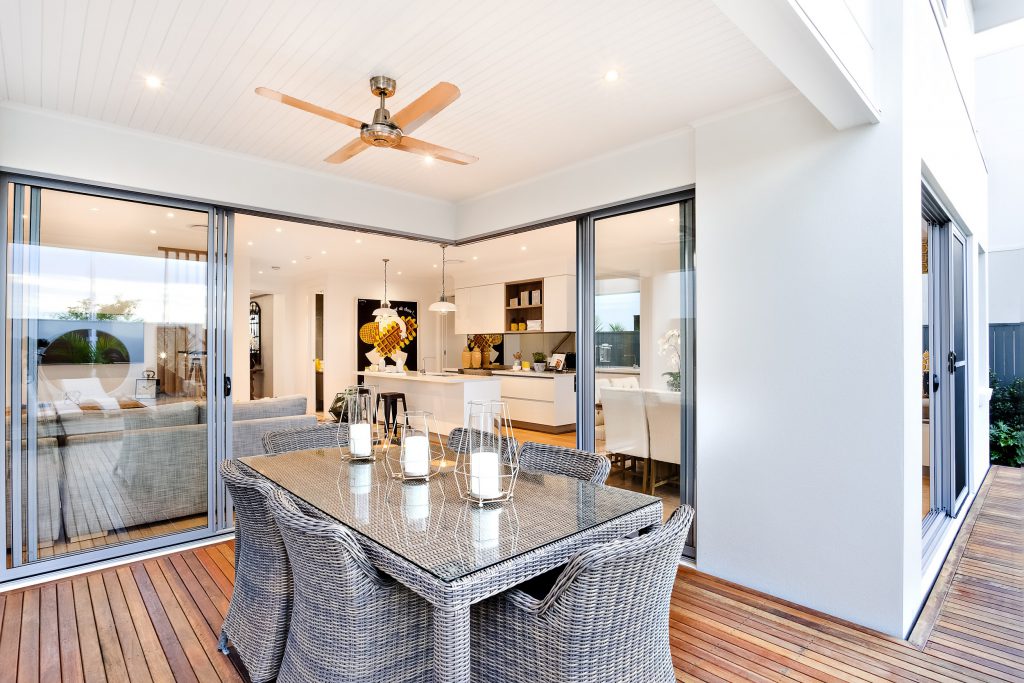 Your first port of call when choosing a ceiling fan is to pick the right size ceiling fan. This is mainly determined by the size of the room you're installing the fan in. The ceiling height of your room can also influence the size of your fan. If the fan is too small for your room, it won't be effective in cooling the room. If it's too big, it could turn your room into a wind tunnel.
To help you pick the right ceiling fan size, here's a guideline from the American Lighting Association:
Rooms up to 75 square feet need a fan that's 36 inches wide or smaller.
Rooms up to 144 square feet need a fan that's 36 to 42 inches wide.
Rooms about 225 square feet need a fan that's 50 to 54 inches wide.
Rooms larger than 225 square feet require an oversize fan. You may also consider using multiple ceiling fans.
Want to know how to choose a ceiling fan? Start by knowing the right fan size for your home.
2.  Determine Where You Want to Place It
Another factor that you can use to determine which ceiling fan is where you intend to place it. That's because there are three main types of ceiling fans designed for different areas of your home.
Indoor ceiling fans. Indoor ceiling fans are designed only for places safe from the elements.
Damp-listed ceiling fans. These are recommended for outdoor areas that are covered but which might experience a bit of moisture.
Wet-listed ceiling fans. This type of ceiling fan is designed for places that are uncovered and exposed to water. It's more of an outdoor ceiling fan.
So, consider those factors as you choose your next ceiling fan.
3.  Consider Ceiling Fan Style and Accessories
Of course, when choosing a ceiling fan, you must consider the style and type you want. A few factors that come into play here include:
This is where your personal preference comes into play.
Modern ceiling fans come with many additional accessories that enhance their utility. Examples include LED lights, thermostats, and a whole lot more.
Nailing the style and accessories you want in a ceiling fan is the best way to end up with the perfect ceiling fan.
4.  Choose How You Want to Control Your Fan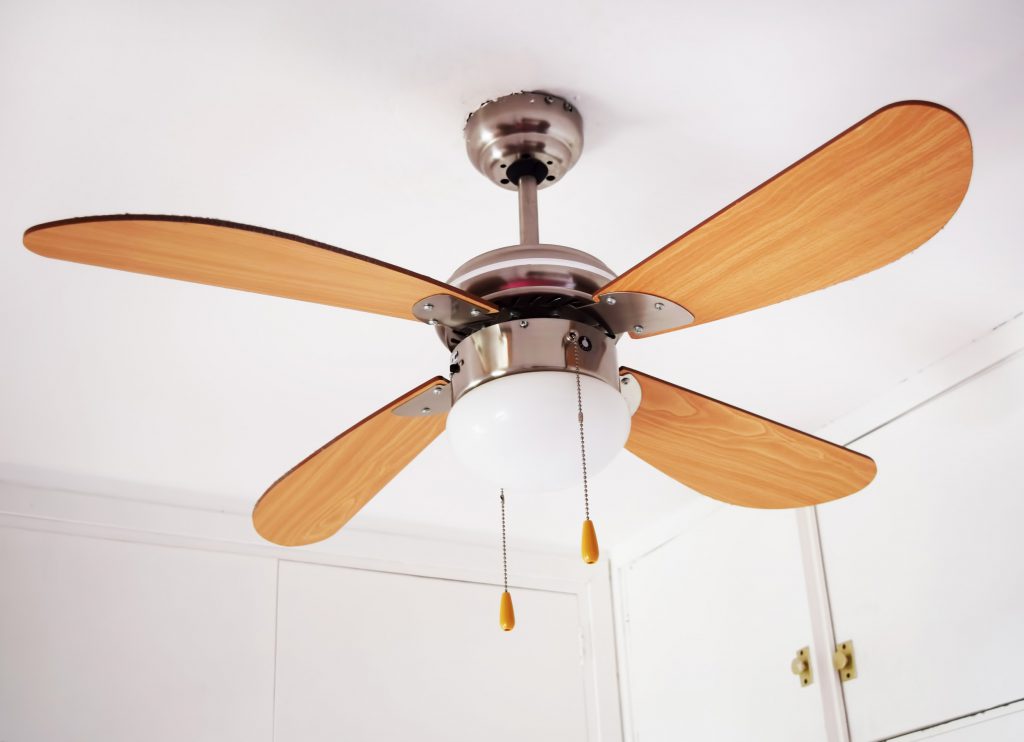 Another important factor when considering how to choose a ceiling fan is how you will control it. Technology has made it possible for ceiling fans to be controlled using various control mechanisms.
Although traditional ceiling pull chains are still an option, you also have the option of wall controls or even handheld remote controls.
Of course, for ease of access and convenience, remote control fans are the best. Don't worry if you break or lose your remote. You can always get a replacement remote. If that has already happened to you, head over to our selection of ceiling fan remote controls and get yourself a replacement.
Alternatively, give us a call at 855-573-6683. We'll be more than happy to talk ceiling fans with you.