3 Amazing DIY Entertainment Center Hacks
Is your entertain center getting a bit crowded? Maybe you want to upgrade and add a new surround sound system? You could be tired of that big jumble of electrical cords and wires runs all over the place. Before you run out and spend money on a new home theater entertainment center, check out these three amazing DIY hacks:
1. Mount your TV to the wall.
If you have space on your wall, get a replacement mount for the TV stand and mount your TV to it using the right mount. Putting the TV on the wall will free up space on the entertainment center you can use for your gaming systems, Blu-ray player, DVR, etc.
Bonus Tip: Get a universal remote control to control all of your devices and eliminate remote control clutter.
2. Get theater-like quality sound with a sound bar and subwoofer.
You do not need a high-end surround sound theater system to get theater-like quality anymore. Sound bars with subwoofers provide remarkable sound quality. Plus, they are perfect for your average-size living room. When selecting a sound bar, make sure it is compatible with your brand of TV.
Bonus TIP: Sound bars can also be mounted to the wall to free up space on your entertainment center.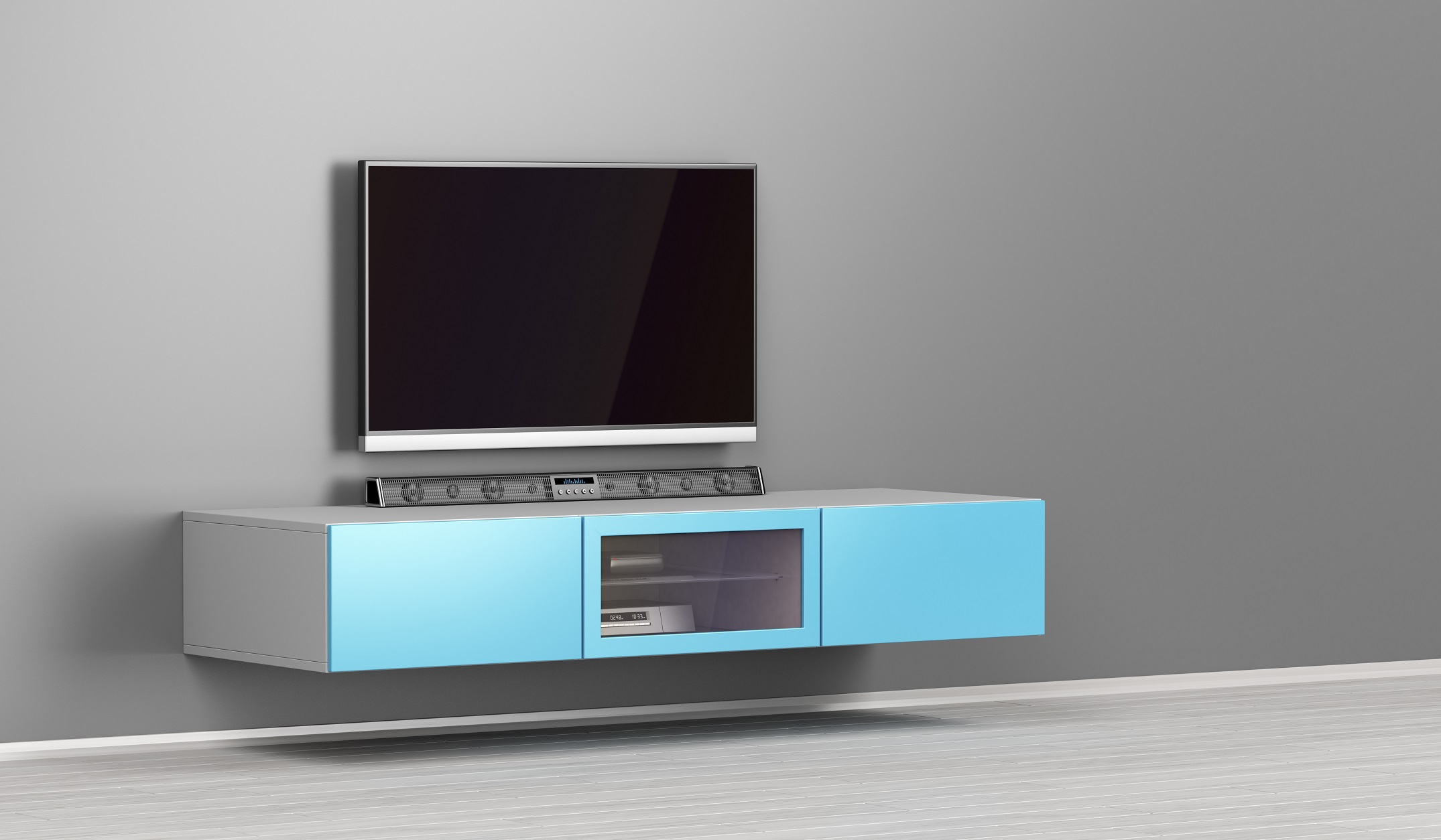 3. Organize your wires with zip ties and push pins.
Instead of having a big "spaghetti" pile of wires, you can organize them and make them neater. Use zip ties to combine multiple wires running to the same device. To keep wires out of sight, use push pins to hang the wires on the back side of the entertainment center.
Bonus Tip: Use wire covers for wall-mounted TVs and sound bars. To limit the number of wire covers on your walls, try to find one big enough to accommodate all the wires.
For help finding replacement TV stands, replacement mounts for TV stands, and universal remotes, please feel free to shop our online store or call Replacement Remotes at 855-573-6683 for further assistance.