Reasons Why a Small Television Is Better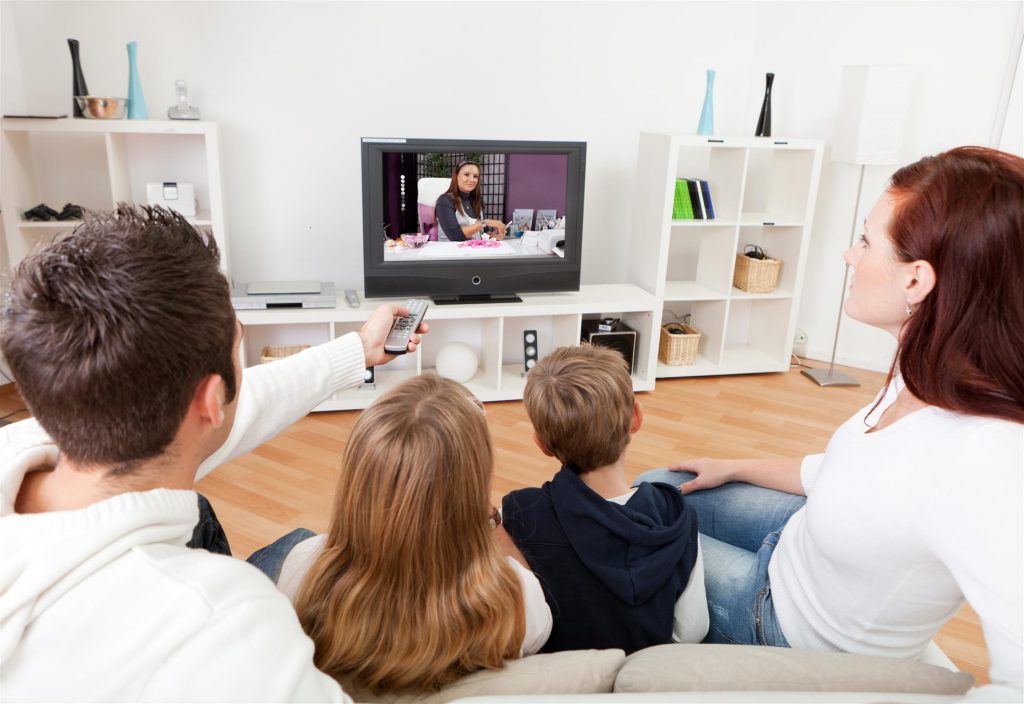 Big screen televisions have been the hype for the last few years. From 4K to curved screens, to smart functionality, today's televisions continue to evolve. While oversized screens are the new norm, there's nothing wrong with a small standard television, especially when paired with the right TV remote. Here are the benefits of sticking to a small, small screen.
They're More Affordable
Not many people have $700 dollars or more to spend on a huge flat screen television. While bigger screens are nice, is the cost really worth the extra viewing space? For most people, a 32-inch television offers plenty of viewing room without crowding a room or taking up too much space on the wall.
More Portable
With a smaller television, you don't have to have a screen in every room. Instead, you can move your smaller screen throughout your home as needed. Smaller screens can even be the ideal size for a boat or a RV!
Better for Gaming
If you're a gamer, smaller screens work in your advantage. Smaller televisions are more intense and tend to experience less latency issues. It's also much easier to see your entire game on a smaller screen versus one that spans 50+ inches.
Remotes When You Need Them
A TV is only useful if you have a functioning TV remote to go with it. In need of a new remote ASAP? If so, your top option should be Replacement Remotes. No matter if you're looking for hospitality remotes, help with remote control codes, or a universal TV remote control, you can count on us.
Get the remote controls you need by calling our team at 1-877-671-7173.