Figure Out the Right Refrigerator Water Filter for You
Just because your refrigerator came with a water filter, it doesn't mean you're home and dry. You must make sure to change your refrigerator water filter regularly, and this guide will show you how to choose the best water filter for your refrigerator.
4 Things to Consider When Buying a Water Filter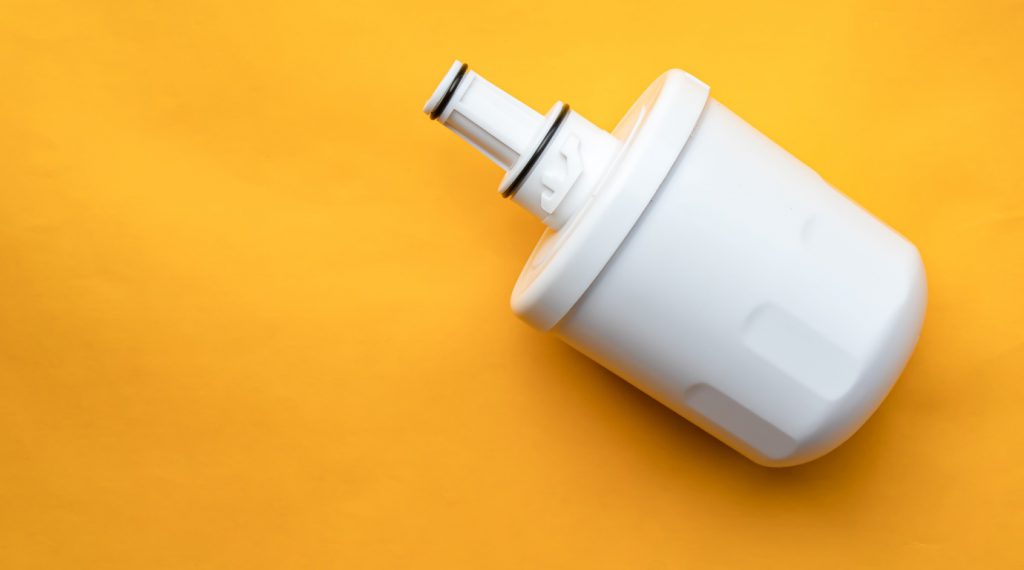 Ready for a refrigerator water filter replacement? Here's what you must consider as you look for the best water filter to replace your current one:
Fit
Refrigerator water filters are designed differently for different refrigerator models. That's why, when you're looking for a replacement water filter, you must ensure it fits. This is impacted by the size and placement of the filter.
Replacement Frequency
It's recommended that you change your refrigerator water filter regularly. The frequency of replacement is determined by the gallons of water filtered (200-400) or by a timeframe (3-12 months). Put this into consideration as you look for your next water filter.
Quality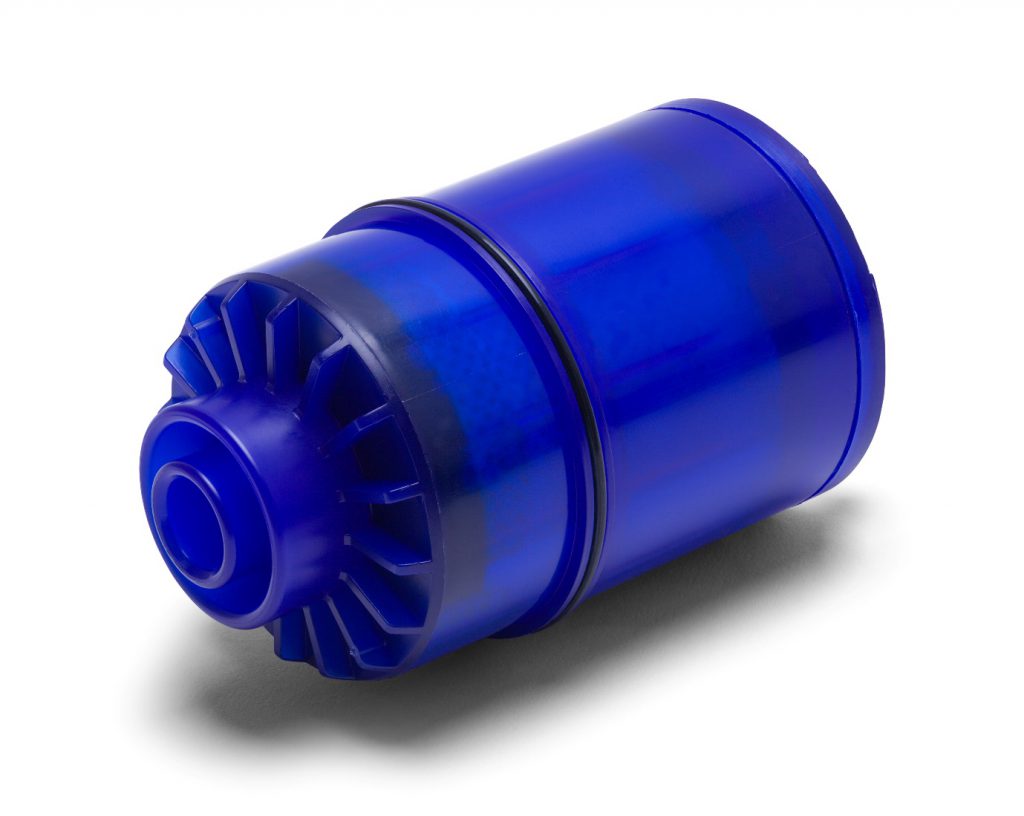 When looking for a water filter, quality is a huge factor. Most refrigerator water filters are made of poor plastic and with sub-standard components. The best water filters feature good build quality and have leak-proof gaskets—and, most of all, they are NSF-certified.
Price
Of course, just like any other purchase, you must also consider the price when shopping for a refrigerator water filter. Water filters can range in price from $10 to as much as $50 for the premium ones. In many cases, however, you can expect a discount for buying many units at a go.
Replacing Your Refrigerator Water Filter – It's Not an Option
Replacing your water filter is not an option. It's part of ensuring you have an effective water filter system in your refrigerator. So, if you need a replacement water filter, go ahead and browse our selection. If you need help picking the best one for your refrigerator, give us a call at 855-573-6683. We'll be more than happy to help.
Source: