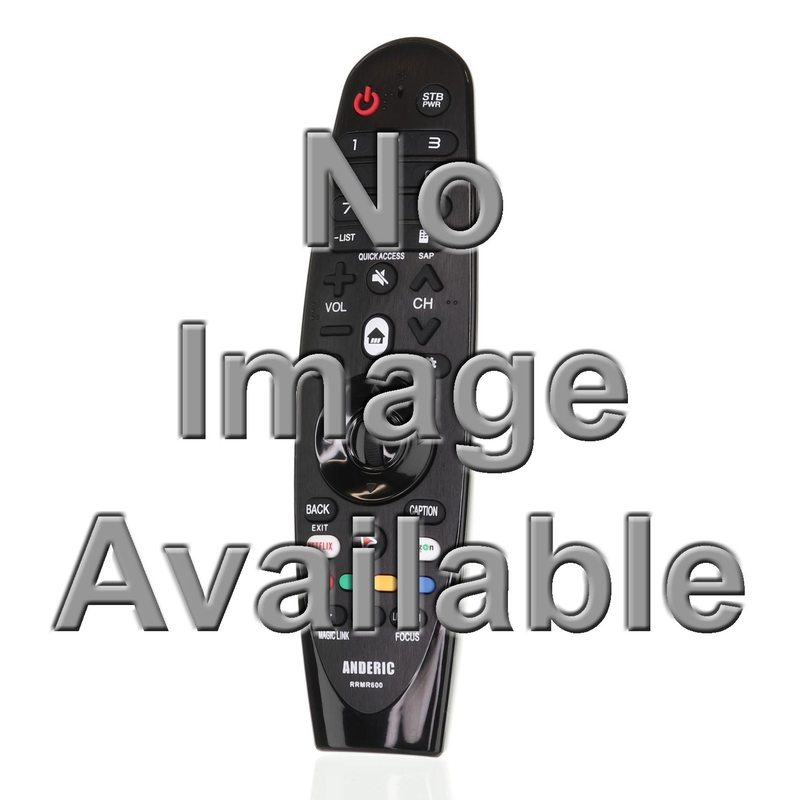 Product Description:

P/N: 924939P260A15, MBR3458T 12423306
Possible replacement RR3457
Zenith
ZENITH ($18.99) ANDERIC, check remote for functions you may need. Works with most Zenith products. Or use our simple TV replacement HZEN
Model: C27A41T
Part Number: 92410085
Catalogue No.: 11538

The original ZENITH C27A41T TV Remote Control carries a 60-Days Warranty.
Originally Supplied with Models