Product Description:
REMOTE CONTROL RAV334
PLEASE PURCHASE THE REPLACEMENT ANDERIC RRAV498 (Works most main features, check to make sure it has all functions you need)
Model: RAV334
Part Number: WT927000
Catalogue No.: 66214

Battery Required :
AAA Battery 2 pack
Dimensions:
2.00 x 6.00 x 1.00 (W x L x D, inches)
The original YAMAHA RAV334 Receiver Remote Control carries a 60-Days Warranty.
Customer Reviews
As described. Decent ship time. Great communication. Will come back here the next time a remote goes missing.
YAMAHA RAV334 Remote Control
I use this remote with my Yamaha RX-V467.
YAMAHA RAV334 Remote Control
It seems comparable to original remote. Used different remote codes for my other components. No manual included so I had to hunt around online to find one to get it programmed.
Fantastic
I purchased this for my Yamaha RX-V465 AV Receiver. The original remote is the RAV293 but this RAV334 works and looks exactly the same. No issues with this remote. Super Happy with this purchase and shipping was very fast My Thanks to everyone at Replacement Remotes.
Operating Manuals Available for YAMAHA RAV334 Receiver Remote Control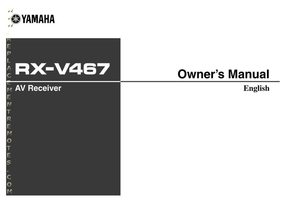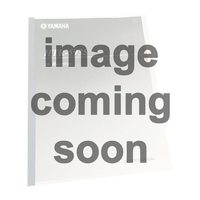 Originally Supplied with Models