Product Description:
MODEL: RAV252 Rx-v657
PN: WE458500

YAMAHA A/V RECEIVER REMOTE CONTROL
PLEASE PURCHASE THE REPLACEMENT ANDERIC RAV311 (Works most features, check to make sure it has all functions you need
Specifications
Model: RAV252
Part Number: WE458500
Catalogue No.: 55243
Battery Required :

AAA Batteries 4 Pack

Dimensions:

2.00 x 6.00 x 1.00 (W x L x D, inches)
Customer Reviews
Works like my original unit.excellent quality
Original equipment, works great!
Great value! Item was shipped fast, excellent service will use replacement remotes again for sure thanks.
Toda vía no lo he recibido
Added batteries and it works perfectly!
All good other than the remote won't access the bass and treble. If that wasn't a function of the original remote, then I'm completely satisfied.
Thanks for being such a good resource. The remote works just the way it is supposed to.
Works great. Service great. Thanks
YAMAHA RAV252 Remote Control
It's a remote control and it works. That's all that I ask.
YAMAHA RAV252 Remote Control
YAMAHA RAV252 Remote Control
Supplied the original and were polite and gave thorough information
YAMAHA RAV252 Remote Control
Easy to locate the replacement from your website. Pricing was reasonable and upon delivery, it was plug and play after installing the batteries.
Operating Manuals Available for YAMAHA RAV252 Receiver Remote Control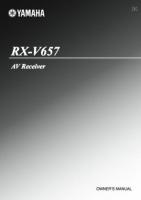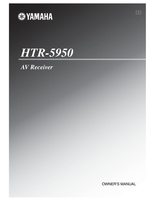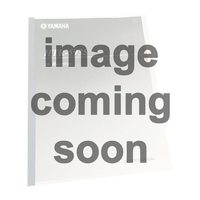 Originally Supplied with Models