Product Description:
REMOTE CONTROL RAV227 RXV2300
Model: RAV227
Part Number: V9408100
Catalogue No.: 59935

Battery Required :
AA Batteries 3 Pack
Dimensions:
2.00 x 6.00 x 1.00 (W x L x D, inches)
Customer Reviews
Perfect! It's an exact original remote to my stereo. Excellent ordering and shipping process. Thank you!
I amso lucky to find this company. I didn't think I would be able to find a replacement due to the age of my equipment. They found it and shipped it to me in a timely manner. I would recommend them to anyone
Great service and the remote works fine with my amp.
The remote was an exact duplicate of the original. Functions well
YAMAHA RAV227 Remote Control
Fine product. Recommended.
Operating Manuals Available for YAMAHA RAV227 Receiver Remote Control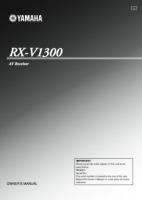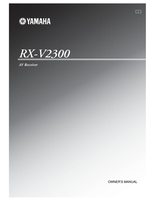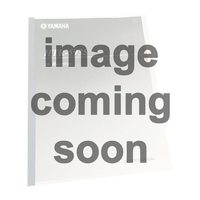 Originally Supplied with Models