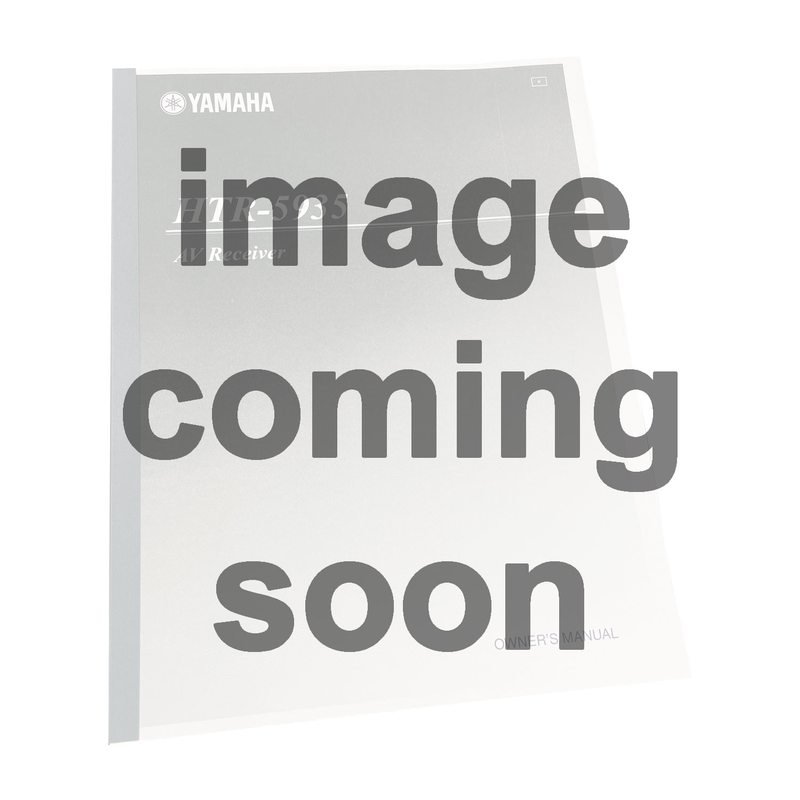 Product Description:
Model: LC32VF56OM
Part Number: LC32VF56OM
Catalogue No.: 199390

VIORE LC32VF56OM Operating Manual is guaranteed to work with the following models:
Originally supplied with models: VIORE LC32VF56,
Customer Reviews
I thought I was ordering a remote control unit, I certainly did not want a manual for a remote control that I do not own. I will be returning this manual as soon as I can get to the post office. No way will I pay $13.00 for a stupid manual.
Originally Supplied with Models