Product Description:
TOSHIBA DVDR/VCR COMBO REMOTE CONTROL
MODEL: NB340UD
Model: SER0295
Part Number: 79103680
Associated Number: NB340UD
Catalogue No.: 61986

Battery Required :
AA Battery 2 pack
The original TOSHIBA SER0295 DVDR Remote Control carries a 60-Days Warranty.
Customer Reviews
The exact same as the original,and works just fine.
TOSHIBA SER0295 Remote Control
This remote is needed to get to the more finite functions of the recorder I bought it for.
Operating Manuals Available for TOSHIBA SER0295 DVDR Remote Control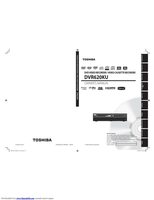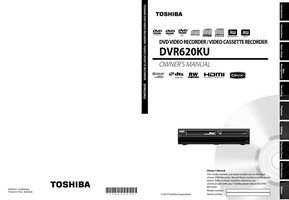 Originally Supplied with Models