Product Description:
The original TOSHIBA CT8021 TV/DVD Remote Control carries a 60-Days Warranty.
TOSHIBA CT8021 TV/DVD Remote Control is guaranteed to work with the following TV/DVD Combo models:
Originally supplied with TV/DVD Combo models: TOSHIBA 19SLV411U, TOSHIBA 19SLV411UB, TOSHIBA 24SLV411U, TOSHIBA 24SLV411UB, TOSHIBA 32SLV411U, TOSHIBA 32SLV411UB,
Compatible with TV/DVD Combo models: TOSHIBA 24V4210U, TOSHIBA 24V4210UB, TOSHIBA 24V4260U, TOSHIBA 24V4260UB,
Customer Reviews
Works as intended, looks brand new. Thank you!
Quick service, fair price exact replacement.
Had a great experience for my first time purchase from this company. I had no idea they were out there and it was Toshiba that sent me your way. Prices and service were great, received my new remote in just a few short days. I've recommended and posted your website on my FB so family and friends are aware you're out there. I would definitely be a returning customer if/when another remote dies!
Easy to order, was able to use it right away.
Remote was amazing. Works perfect. I would buy again.
Remote was an exact replacement for the one we had previously. Works great.
Didn't even have to set it up to the TV, everything automatically connected. Much better than universal remotes that you have to manually set up to the TV and most of the buttons don't do anything. For someone who has the built-in DVD player TV in my bedroom, I hated having a universal remote. Had to put the DVD in, get comfy to watch the previews because I couldn't fast-forward them, then get out of bed to push play for the actual movie and have to get comfortable again. Other remotes seem to only function with the Power and Input buttons. I am very happy with this one.
Great! Item works perfectly and was shipped quickly as promised. THank you.
Exactly what I needed..was shipped immediately...worked with the TV.
TOSHIBA CT8021 Remote Control
Operating Manuals Available for TOSHIBA CT8021 TV/DVD Remote Control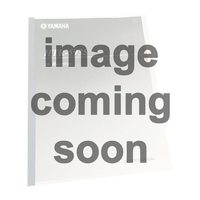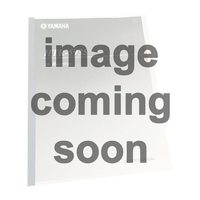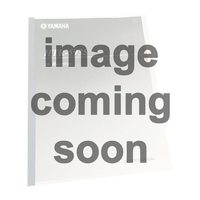 Originally Supplied with Models