Roll over image to zoom in
Click on image to zoom
Product Description:
MODEL: RMT-D119A
PN: 1-476-605-11, 141899171, 147660511
SONY DVD REMOTE CONTROL
Model: RMTD119A
Part Number: 141899171
Associated Number: RMT-D119A
Catalogue No.: 3726

Battery Required :
AA Battery 2 pack
SONY RMTD119A DVD Remote Control is guaranteed to work with the following DVD Player models:
Originally supplied with DVD Player models: SONY DVDNS400D, SONY DVPC66, SONY DVPC660, SONY DVPN597150A00D, SONY DVPNS4, SONY DVPNS400D, SONY DVVPC660, SONY RMTD119A, SONY RMU301,
Compatible with DVD Player models: SONY DPC600D, SONY DVCP600D, SONY DVCP650D, SONY DVDPNS500V, SONY DVP600D, SONY DVPC60, SONY DVPC600, SONY DVPC6000, SONY DVPC6000D, SONY DVPC600D SONY DVPN5400D SONY DVPN650V SONY DVPNS400 SONY DVVP660 SONY HT5100D SONY RMTD104A SONY SATA1
Customer Reviews
SONY RMTD119A Remote Control
All went as expected. Excellent!
Operating Manuals Available for SONY RMTD119A DVD Remote Control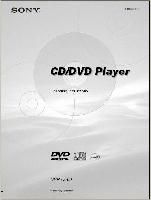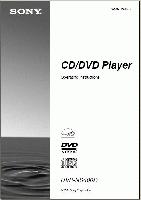 Originally Supplied with Models