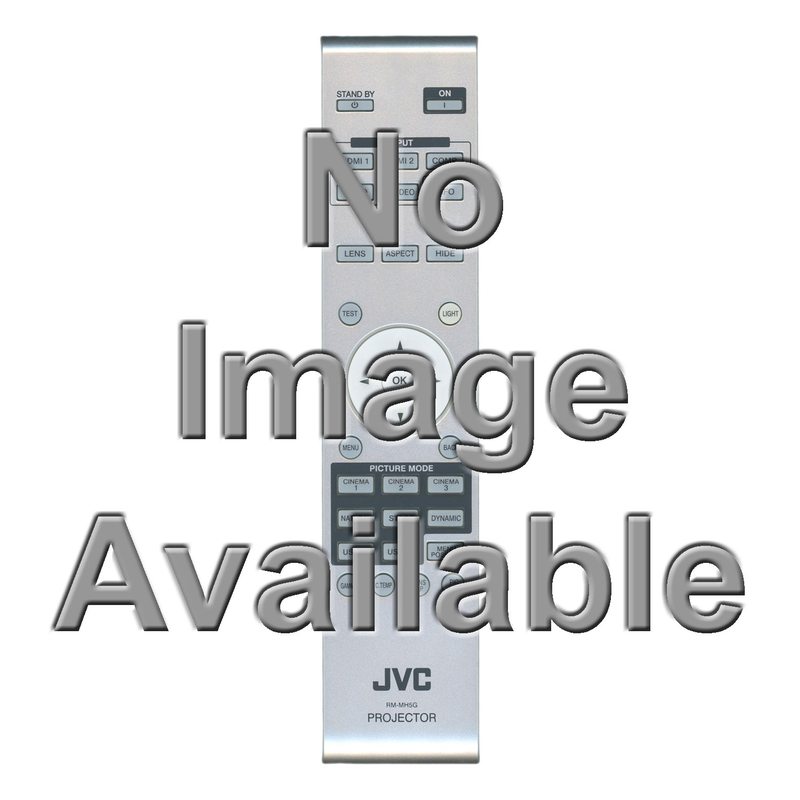 Product Description:
The Sharp RRMCGA128WJSA remote control allows easy operation for your compatible Sharp model. The Sharp RRMCGA128WJSA is perfect if you lose the one that was included with your unit or if you're in need of an additional remote. The RRMCGA128WJSA controls all basic functions of the unit. Batteries Sold Separately.
Model: RRMCGA128WJSA
Part Number: RRMCGA128WJSA
Catalogue No.: 31759

The original SHARP RRMCGA128WJSA Projector Remote Control carries a 60-Days Warranty.
SHARP RRMCGA128WJSA Projector Remote Control is guaranteed to work with the following Projector models:
Originally supplied with Projector models: SHARP XVZ10000, SHARP XVZ10000U,
Originally Supplied with Models