Product Description:
REMOTE CONTROL UNIT
Model: GA669WJSA
Part Number: RRMCGA669WJSA
Catalogue No.: 62099

Battery Required :
AAA Battery 2 pack
The original SHARP GA669WJSA TV Remote Control carries a 60-Days Warranty.
SHARP GA669WJSA TV Remote Control is guaranteed to work with the following TV models:
Originally supplied with TV models: SHARP LC32D64U, SHARP LC37D64U, SHARP LCC4254U, SHARP LCC6554U,
Compatible with TV models: SHARP LC32GP3U, SHARP LC32GP3UB, SHARP LC32GP3UR, SHARP LC32GP3UW, SHARP LC46LE835U, SHARP LC46SE941U, SHARP LC46SE941UG, SHARP LC46SE941UR, SHARP LC52SE941U, SHARP LC52SE941UG SHARP LC52SE941UR
Customer Reviews
It did not appear to be new, but it was very clean in a bag and worked perfectly so no complaints. Yes I would buy from this company again, and yes, I would recommend them.
SHARP GA669WJSA Remote Control
Operating Manuals Available for SHARP GA669WJSA TV Remote Control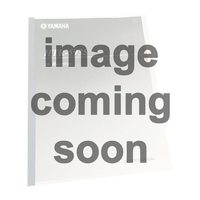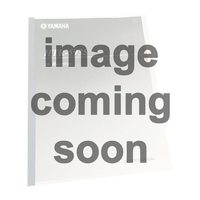 Originally Supplied with Models