Product Description:
SAMSUNG SMART TV REMOTE CONTROL
Model: BN5901315J for 2018
Part Number: BN5901315J
Catalogue No.: 204462

Battery Required :
AAA Battery 2 pack
Frequency Type :
IR
Dimensions:
2.00 x 6.00 x 1.00 (W x L x D, inches)
The original SAMSUNG BN5901315J for 2018 TV Remote Control carries a 60-Days Warranty.
Customer Reviews
Great remote came compatible with my TV thanks!!!
Great remote just like the remote that came with our new TV we each have a remote not fighting over the remote.
Operating Manuals Available for SAMSUNG BN5901315J for 2018 TV Remote Control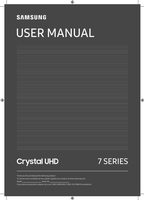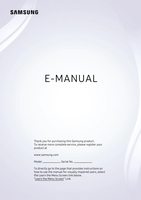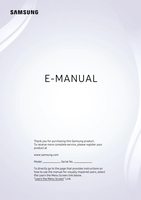 Originally Supplied with Models