Product Description:
REMOCON
WILL REPLACE THE FOLLOWING BLU-RAY DVD PLAYER REMOTE CONTROL MODELS:
SAMSUNG AK5900142A (p/n: AK5900142A)
SAMSUNG AK5900145A (p/n: AK5900145A)
SAMSUNG AK5900172A (p/n: AK5900172A)
Model: AK5900166A
Part Number: AK5900166A
Catalogue No.: 80364

Battery Required :
AAA Battery 2 pack
SAMSUNG AK5900166A Blu-ray Remote Control is guaranteed to work with the following Blu-Ray DVD Player models:
Originally supplied with Blu-Ray DVD Player models: SAMSUNG BDF5900, SAMSUNG BDFM59C, SAMSUNG BDFM59C/ZA,
Compatible with Blu-Ray DVD Player models: SAMSUNG BD-E6500, SAMSUNG BDE5700, SAMSUNG BDE5700/ZA, SAMSUNG BDE5900, SAMSUNG BDE5900/ZA, SAMSUNG BDEM57, SAMSUNG BDEM57/ZA, SAMSUNG BDEM57C, SAMSUNG BDEM57C/ZA, SAMSUNG BDEM59 SAMSUNG BDEM59/ZA SAMSUNG BDEM59C SAMSUNG BDEM59C/ZA SAMSUNG BDES6000 SAMSUNG BDES6000/ZA SAMSUNG BDF5700 SAMSUNG BDF5700/ZA
Customer Reviews
Exactly what I ordered and it arrived as quickly as I expected. The service and communication is excellent. I will do business with Dan's Electronics again!
delivered on time and works great thank you
EXACT REPLACEMENT, GOOD COMPANY TO DO BUSINESS WITH.
Operating Manuals Available for SAMSUNG AK5900166A Blu-ray Remote Control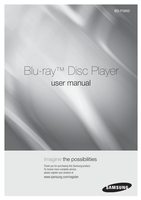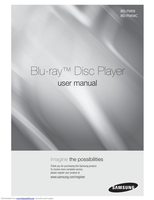 Originally Supplied with Models