Product Description:
The original SAMSUNG AK5900145A Blu-ray Remote Control carries a 60-Days Warranty.
SAMSUNG AK5900145A Blu-ray Remote Control is guaranteed to work with the following Blu-Ray DVD Player models:
Originally supplied with Blu-Ray DVD Player models: SAMSUNG BDE5700, SAMSUNG BDE5700/ZA, SAMSUNG BDE5900, SAMSUNG BDE5900/ZA, SAMSUNG BDEM57, SAMSUNG BDEM57/ZA, SAMSUNG BDEM57C, SAMSUNG BDEM57C/ZA, SAMSUNG BDEM59, SAMSUNG BDEM59/ZA SAMSUNG BDEM59C SAMSUNG BDEM59C/ZA SAMSUNG BDES6000 SAMSUNG BDES6000/ZA
Compatible with Blu-Ray DVD Player models: SAMSUNG BD-H6500, SAMSUNG BD-H6500/ZA, SAMSUNG BD-H6600, SAMSUNG BD-H6600/ZA, SAMSUNG BDE5300, SAMSUNG BDE5300/ZA, SAMSUNG BDE5400, SAMSUNG BDE5400/ZA, SAMSUNG BDEM53, SAMSUNG BDEM53/ZA SAMSUNG BDF5900 SAMSUNG BDFM59C SAMSUNG BDFM59C/ZA
Customer Reviews
I gave it a four star rating so far working well
I Love The Remote - It Works With My Blu - Ray Player Prefect! I Would Recomend This Product To EveryOne .
Thank you I am happy and very pleased with this Remote device it works just like you promised thank you for answering phone calls and questions and emails you were very prompt with your responses and your answers thank you very much I will definitely use you in the future and tell everyone I know about your service I wish you lots of success to your future
Shipping was slow but it works great.
Great product and customer service highly recommend
arrived swiftly. product flawless.
Operating Manuals Available for SAMSUNG AK5900145A Blu-ray Remote Control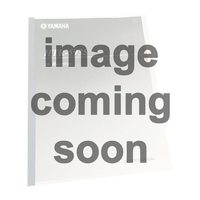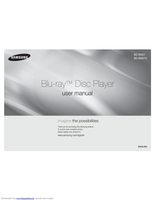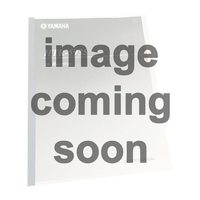 Originally Supplied with Models