Product Description:
REMOCON
Model: AH5902612B
Part Number: AH5902612B
Associated Number: AH59-02612B
Catalogue No.: 82458

Battery Required :
AAA Battery 2 pack
The original SAMSUNG AH5902612B Audio Remote Control carries a 60-Days Warranty.
Customer Reviews
Works great, exactly the one I needed.
Thank you for the quick turn around, It works great!
SAMSUNG AH5902612B Remote Control
Operating Manuals Available for SAMSUNG AH5902612B Audio Remote Control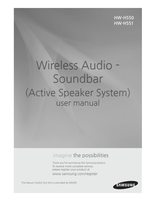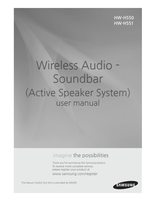 Originally Supplied with Models