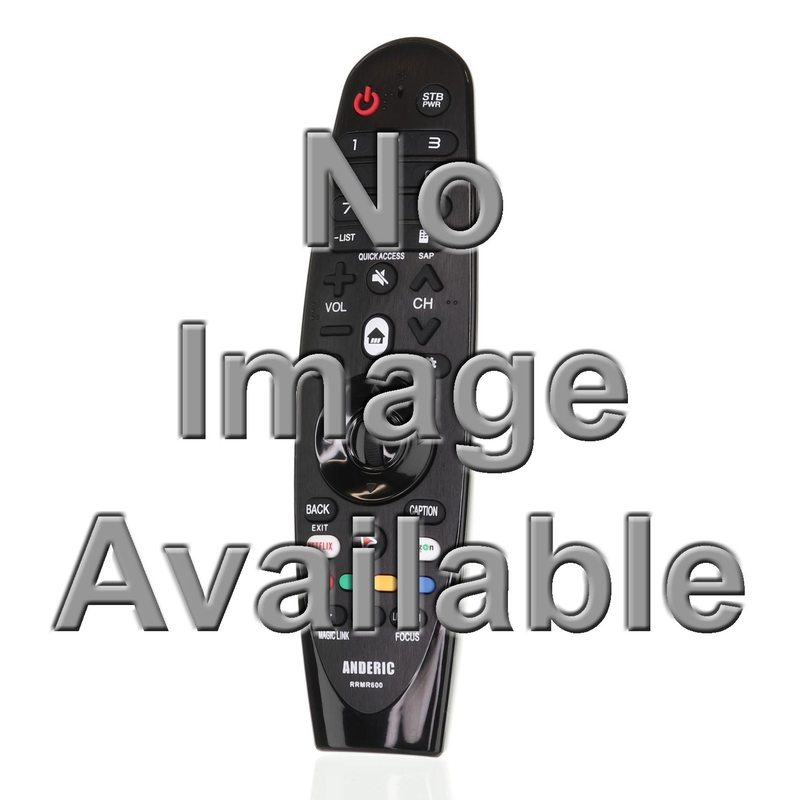 Product Description:
The Samsung AA5910084U remote control allows easy operation for your compatible Samsung model. The Samsung AA5910084U is perfect if you lose the one that was included with your unit or if you're in need of an additional remote. The AA5910084U controls all basic functions of the unit. Batteries Sold Separately.
Model: AA5910084U
Part Number: AA5910084U
Associated Number: AA59-10084U
Catalogue No.: 9081

Battery Required :
AAA Battery 2 pack
Guaranteed Compatible Universal :
Anderic RRU401
, Use code:
2753,2661
(
click here for programming instructions
)
The original SAMSUNG AA5910084U TV Remote Control carries a 60-Days Warranty.
SAMSUNG AA5910084U TV Remote Control is guaranteed to work with the following TV models:
Originally supplied with TV models: SAMSUNG CT722AP, SAMSUNG CT722AP/ASPCX, SAMSUNG CT722AP/SEMCX, SAMSUNG TXB1972, SAMSUNG TXD1372, SAMSUNG TXD1973, SAMSUNG TXD1982, SAMSUNG TXD2022, SAMSUNG TXE1370, SAMSUNG TXE1382 SAMSUNG TXE1386 SAMSUNG TXE1986 SAMSUNG TXE2546 SAMSUNG TXE2549 SAMSUNG TXE2746 SAMSUNG TXE2749
Compatible with TV models: SAMSUNG 79078023, SAMSUNG TSF3276, SAMSUNG TSF3278, SAMSUNG TSF3578, SAMSUNG TSF3579, SAMSUNG TXE2046, SAMSUNG TXF2889, SAMSUNG TXG2746,
Originally Supplied with Models