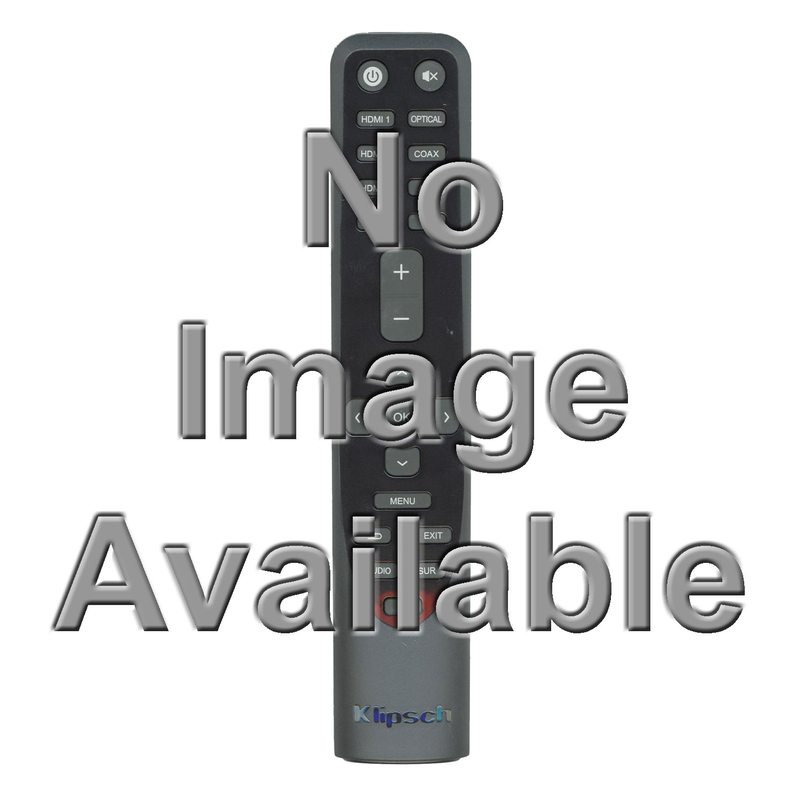 Product Description:
REMOTE (RS2664
Model: RS2664
Part Number: 274404
Catalogue No.: 57936

Battery Required :
AAA Battery 2 pack
RCA RS2664 Audio Remote Control is guaranteed to work with the following Audio System models:
Originally supplied with Audio System models: RCA KRC7, RCA KRC74, RCA KRC740,
Customer Reviews
It works !! Glad I found you. Now there is music again.
Originally Supplied with Models