Product Description:
REMOTE CONTROL US
Model: AXD1560
Part Number: AXD1560
Catalogue No.: 63046

Battery Required :
AA Battery 2 pack
PIONEER AXD1560 Audio Remote Control is guaranteed to work with the following Audio System models:
Originally supplied with Audio System models: PIONEER pro111fd, PIONEER PRO151FD,
Customer Reviews
New Remote. Where did you find it? Pioneer had no more. Great shipping, arrived earlier than promised. Thanks.
PIONEER AXD1560 Remote Control
No programming was necessary. It looks and works just like my old one.
Operating Manuals Available for PIONEER AXD1560 Audio Remote Control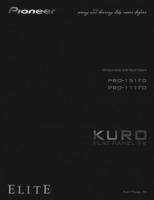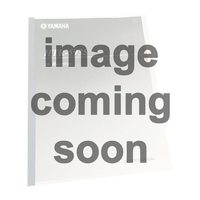 Originally Supplied with Models