Product Description:
RC-738M REMOTE CONTROL
Model: RC738M
Part Number: 24140738
Catalogue No.: 66293

Battery Required :
AA Battery 2 pack
The original ONKYO RC738M Receiver Remote Control carries a 60-Days Warranty.
Customer Reviews
Perfect delivery.Thank you Regards from Oslo Norway Martin
Remote is the original product. Very pleased. Works great. I am also very pleased with replacementremotes.com. Service was excellent. I will definitely use them again, and highly recommend them.
It works like a charm. Worth waiting for.
The volume up/down button had gone out on our original . Real hassle to have to get up and go to the receiver to change the volume. The replacement works like the original did when new - we are happy. Replacement Remotes .Com kept us in the loop as to the order and when we could expect to receive it. Competent customer service!
Works perfectly! All Good! Apparently, I'm rough on remotes, and it is nice to get a new one that not only ACTUALLY works well, but is not all gooped up with disturbing accumulations of mysterious food residue...by people who are me.
Remote worked great. Replacement remotes was extremely professional and had excellent communication throughout the ordering process. Thanks!
ONKYO RC738M Remote Control
First class product.am exceedingly pleased.
ONKYO RC738M Remote Control
Replacement remote identical to the original and works perfectly out of the box. Hassel free purchase
Operating Manuals Available for ONKYO RC738M Receiver Remote Control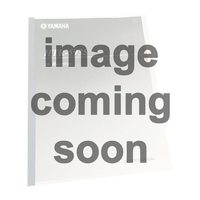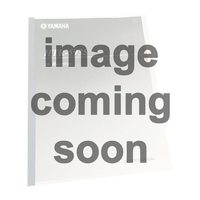 Originally Supplied with Models