Roll over image to zoom in
Click on image to zoom
Product Description:
RMRK17, VGR0047101, RMRX17, VGR0047102, VGR0047102, JVCKDG5828, RMRK17, KDCSG929, KDG5929, KDGS828, KDGS920, KDGS929, KDGS929J, KRST515, KSRA1, KSRT120, KSRT414, KSRT424, KSRT515J, KWXC550
Specifications
Model: RMRK17
Part Number: VGR0047102
Associated Number: RM-RK17
Catalogue No.: 1767
Battery Required :

AAA Battery 2 pack

Dimensions:

2.00 x 4.00 x 0.50 (W x L x D, inches)
Customer Reviews
Delivery took a while since the product was back ordered. It also had to be to be shipped from the US into Canada, It came through exactly as ordered. Thanks.
Operating Manual Available for JVC RMRK17 Car Audio Remote Control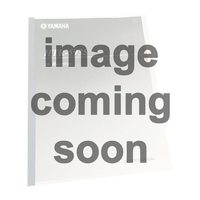 Originally Supplied with Models