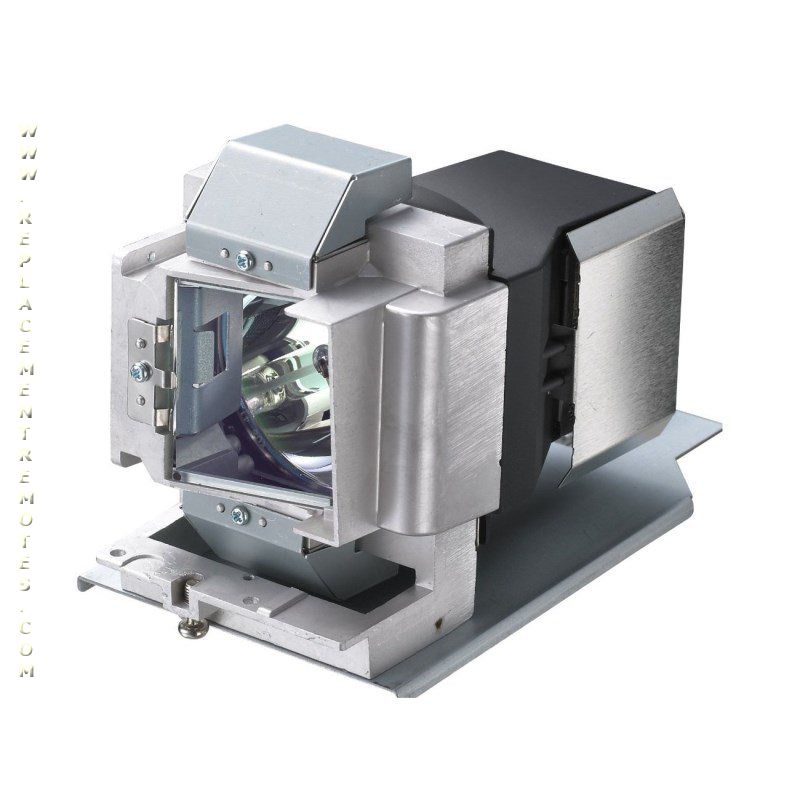 Roll over image to zoom in
Click on image to zoom
Product Description:
5811100784-S Vivitek Projector Lamp Replacement. Projector Lamp Assembly with High Quality Genuine Original Osram P-VIP Bulb inside.
Specifications
Model: 5811100784-S for VIVITEK
Part Number: 5811100784-S
Catalogue No.: 86409
This projector lamp assembly can be used with units :

Projector

Dimensions:

5.00 x 5.00 x 5.00 (W x L x D, inches)
All projection lamps and bulbs include a 6-month warranty from the purchase date. Remember to save the original packaging. To view our full Projector Lamps Returns and Warranty Policy, click the link at the bottom of the website labeled "Projector Lamps Warranty."
The Anderic Generics 5811100784-S for VIVITEK Projector Lamp Assembly is originally supplied with Projector models: Vivitek D925TX, Vivitek D927TW, Vivitek D929TX, Vivitek D935EX, Vivitek D935VX, SANYO PRM24-LAMP, SANYO PRM25,
The Anderic Generics 5811100784-S for VIVITEK Projector Lamp Assembly is compatible with Projector models: EIKI 5811118436SEK, BenQ BenQ D963HD, BenQ BenQ D965, Vivitek D326MX, Vivitek D326WX, Vivitek D330MX, Vivitek D330WX, Vivitek D508, Vivitek D509, Vivitek D510 Vivitek D511 Vivitek D512 Vivitek D513W Vivitek D520ST Vivitek D522WT Vivitek D525ST Vivitek D530 Vivitek D535 Vivitek D536 Vivitek D537W Vivitek D538W Vivitek D552 Vivitek D554 Vivitek D555 Vivitek D555WH Vivitek D557W Vivitek D557WH PIONEER D6000 Vivitek D6010 Vivitek D6500 Vivitek D6510 Vivitek D732MX Vivitek D735VX Vivitek D740MX Vivitek D791ST Vivitek D795WT Vivitek D8010W Vivitek D820MS Vivitek D825ES Vivitek D825EX Vivitek D825MS Vivitek D825MX Viviteks D8300 Vivitek D832MX Vivitek D835 Vivitek D837 Vivitek D837MX Vivitek D850 Vivitek D851 Vivitek D853W Vivitek D855ST Vivitek D859 Vivitek D860 Vivitek D861 Vivitek D862 Vivitek D8800 Vivitek D8900 Vivitek D930TX Vivitek D940DX Vivitek D940VX Vivitek D945TX Vivitek D950HD Vivitek D951HD Vivitek D952HD Vivitek DH559 Vivitek DT35MX SANYO ESTP1 Vivitek H1060 Vivitek H1080FD Vivitek H1081 Vivitek H1082 Vivitek H1085FD Vivitek H10863D Vivitek RP56 Vizio Bulb
Originally Supplied with Models