Want to live the dream of making a living without having to put on a pair of pants, much less a tie, each day? The Internet has made earning an income from home easier than ever. As the traditional job market stagnates, a growing number of people are ditching their office jobs for home-based gigs that pay better and never require them to be more than a few feet from the TV remote.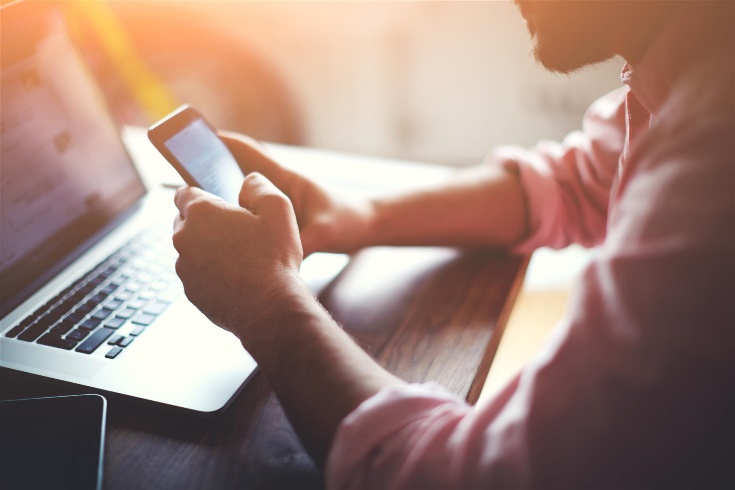 Some popular home-based gigs include:
Renting space – Got an extra room in your home? You can earn extra cash by renting out your extra space online. You can make short-term rentals to guests via Airbnb and Roomorama. For folks with extra garage space or an empty storage shed, you can rent out these areas with Store at My House or StoreWithMe.
Freelance writing – A variety of websites such as Textbroker, Fiverr, and Upwork allow writers, graphic designers, and other creative professionals to sell their services online. These gigs often lead to more permanent arrangements with clients, so it's a great way to connect with clients.
Pet sitting – Why not have a furry friend spend time with you if you're staying at home? You can rent your services as a pet sitter on DogVacay and Rover.
Virtual assisting – If you have clerical or data entry experience, you can rent your services via a variety of virtual assisting businesses. In virtual assisting, you'll take over call answering, filing, and other duties outsourced to you.
Car rental – If you have a car you don't use often, you can rent it out via sites like Getaround and RelayRides. These sites take steps to protect your vehicle, requiring renters to have insurance and to clean your vehicle if they get it dirty.
Sell your junk mail – SBK Center will buy your unwanted junk mail. The market research firm is interested in finding out what direct mail gets ignored by consumers.
Replacementremotes.com sells new and refurbished TV remote controls for a wide variety of televisions and other electronic devices. The company also provides TV stands, accessories, replacement product manuals, lights, and other accessories. The company also operates a repair service for remotes and other devices. To learn more, contact 1-877-671-7173.